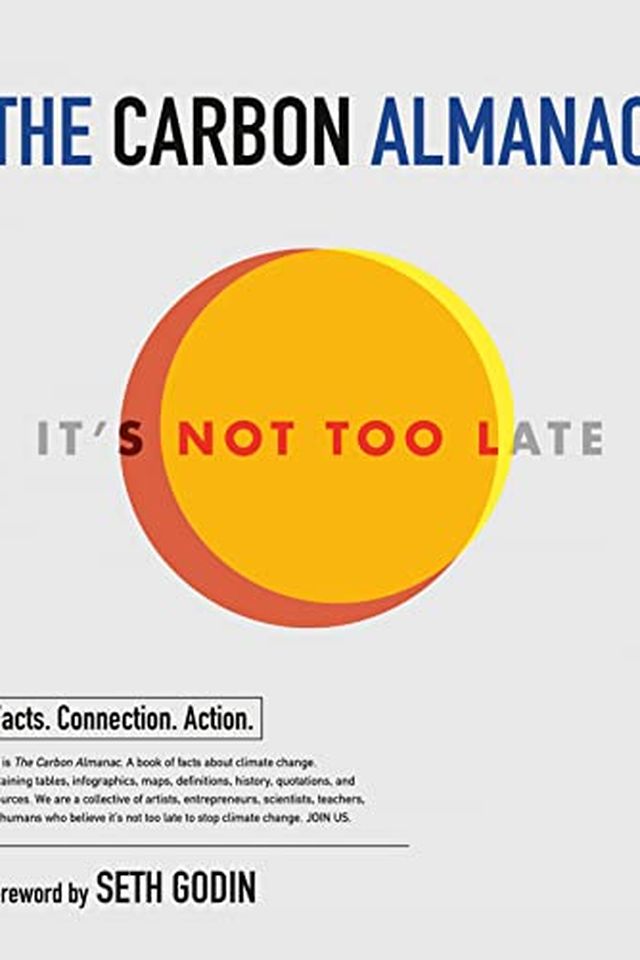 The Carbon Almanac
It's Not Too Late
The Carbon Almanac Network
The Carbon Almanac presents established facts and a plan for collective action around the fundamental issue of our time: climate change. This collaboration between hundreds of writers, researchers, thinkers, and illustrators draws on over 1,000 data points to explore the impact of carbon on our food system, ocean acidity, agriculture, energy, biodiversity, extreme weather events, the economy, and human health. Visually engaging and built to share, this book is the definitive source for facts and the basis for a global movement to fight climate change. It's time to shift from thinking about climate change as a "me" problem to a "we" problem and take collective action for change.
Publish Date
2022-07-12T00:00:00.000Z
2022-07-12T00:00:00.000Z
Recommendations
3. The Carbon Almanac: It's Not Too Late A brilliant book on climate change and how you can bring about a movement, NOT at an individual level, but instead at a system level.     
–
source