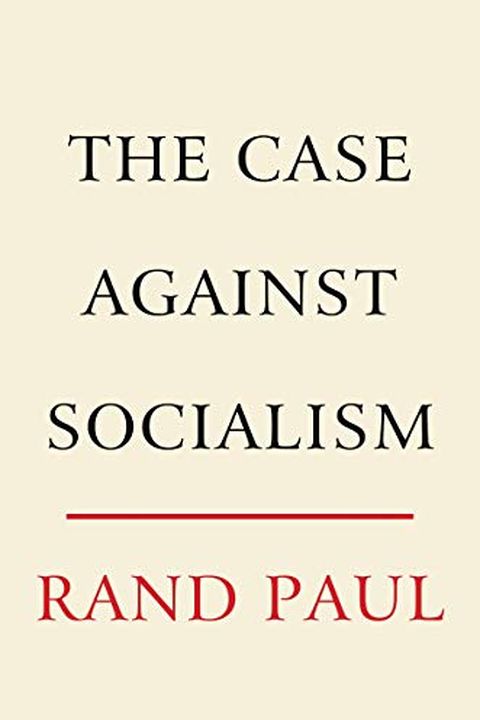 The Case Against Socialism
Rand Paul
A recent poll showed 43% of Americans think more socialism would be a good thing. What do these people not know? Socialism has killed millions, but its now the ideology du jour on American college campuses and among many leftists. Reintroduced by leaders such as Bernie Sanders and Alexandria Ocasio-Cortez, the ideology manifests itself in starry-ey...
Publish Date
2019-10-15T00:00:00.000Z
2019-10-15T00:00:00.000Z
Recommendations
Senator Rand Paul just wrote a great book, "The Case Against Socialism" which is now out. Highly recommended – as America was founded on LIBERTY & INDEPENDENCE – not government coercion, domination & control. We were born free, and will stay free, as long as I am your President!     
–
source