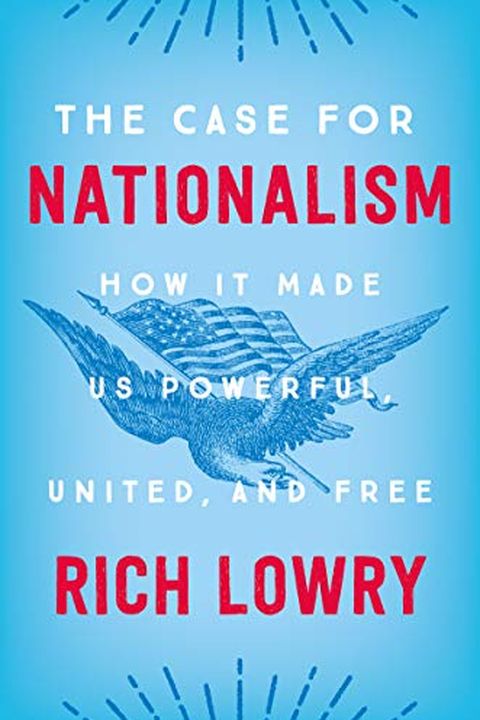 The Case for Nationalism
How It Made Us Powerful, United, and Free
Rich Lowry
It is one of our most honored clichés that America is an idea and not a nation. This is false. America is indisputably a nation, and one that desperately needs to protect its interests, its borders, and its identity. The Brexit vote and the election of Donald Trump swept nationalism to the forefront of the political debate. This is a good thing. Na...
Publish Date
2019-11-05T00:00:00.000Z
2019-11-05T00:00:00.000Z
Recommendations
Bringing the word "Nationalism" back into the mainstream - great job by Rich Lowry! Very important book.     
–
source