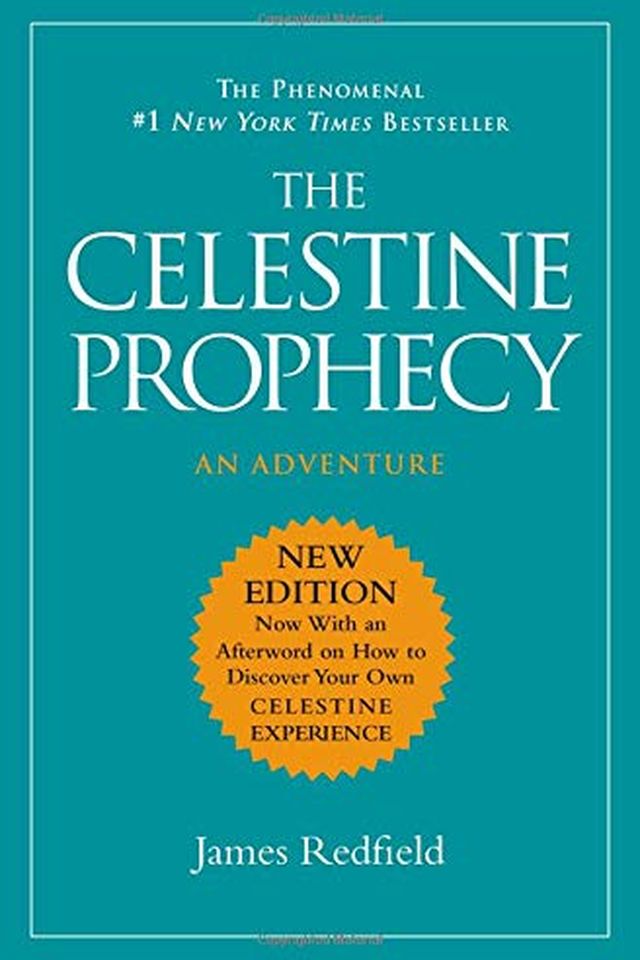 The Celestine Prophecy
James Redfield
This bestselling phenomenon has captured the hearts and minds of readers worldwide with its ancient wisdom and gripping adventure story. Set in the rain forests of Peru, an ancient manuscript containing 9 key insights into life itself has been discovered. The Celestine Prophecy guides readers on a journey of self-discovery and teaches them how to make connections among the events happening in their lives. This spiritual classic is a must-read for anyone seeking to change their life forever.
Publish Date
1995-01-01T00:00:00.000Z
1995-01-01T00:00:00.000Z
First Published in 1993
Recommendations
Fate is what you make of it. ie. go create your own luck.     
–
source