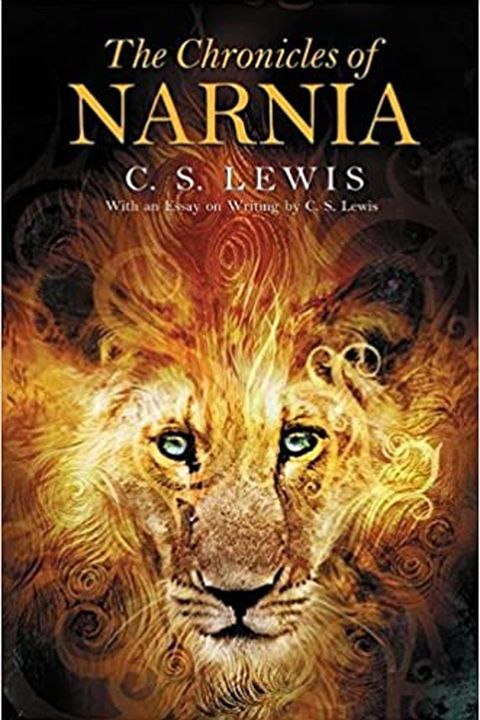 The Chronicles of Narnia
C. S. Lewis
Indulge in a timeless classic fantasy series with this boxed set of seven tales. Follow along as you embark on journeys through magical realms, witness battles between good and evil, and encounter talking creatures. With cover art by acclaimed illustrator David Wiesner and full interior art by original illustrator Pauline Baynes, readers of all ages will be captivated by The Chronicles of Narnia. This beloved series includes titles such as The Magician's Nephew, The Lion, the Witch and the Wardrobe, and The Last Battle.
Publish Date
2014-01-01T00:00:00.000Z
2014-01-01T00:00:00.000Z
First Published in 1956
Similar Books
5
Recommendations
As a child, they exploded my imagination.     
–
source