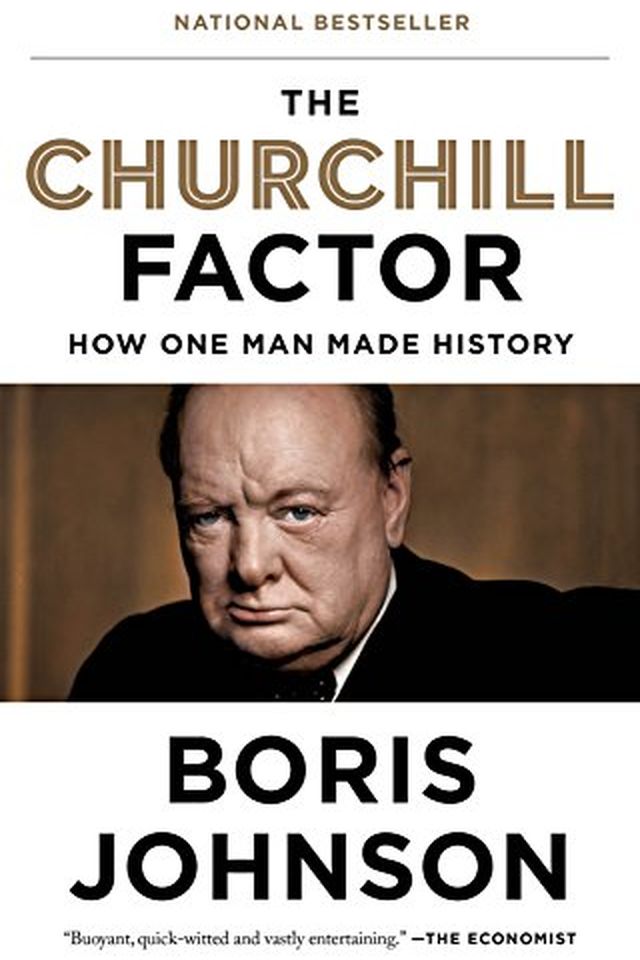 The Churchill Factor
How One Man Made History
Boris Johnson
50 years after Churchill's death, this New York Times bestselling book by London mayor Boris Johnson celebrates the brilliance of one of the most important leaders of the 20th century. With wit and passion, Johnson debunks myths and misconceptions about Churchill, revealing the man's contagious bravery and breathtaking eloquence. Despite his experience with organizing violence on a colossal scale, Churchill hated war and was a trailblazer in health care, education, and social welfare. The book is proof that one person, determined and ingenious, can make all the difference in the world.
Publish Date
2014-11-13T00:00:00.000Z
2014-11-13T00:00:00.000Z
Recommendations
I admire Winston Churchill. He's one of those guys that I really love.     
–
source
Boris Johnson's Churchill book is delicious.     
–
source