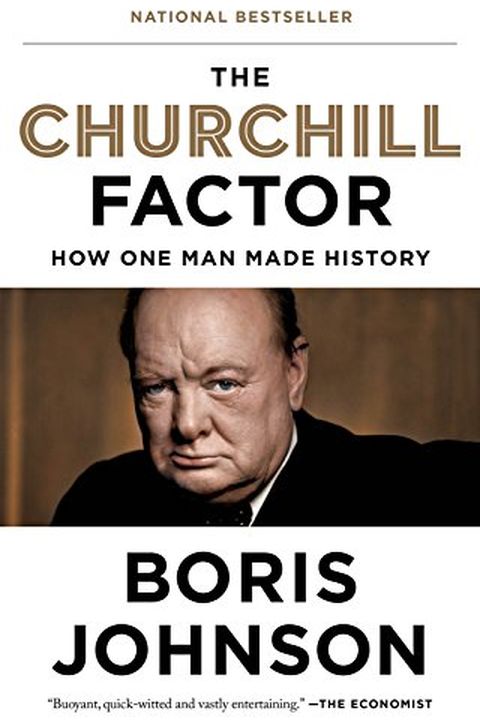 The Churchill Factor
How One Man Made History
Boris Johnson
From London's inimitable mayor, Boris Johnson, the New York Times–bestselling story of how Churchill's eccentric genius shaped not only his world but our own. On the fiftieth anniversary of Churchill's death, Boris Johnson celebrates the singular brilliance of one of the most important leaders of the twentieth century. Taking on the myths and misco...
Publish Date
2015
October 27
First Published in 2014
Recommendations
I admire Winston Churchill. He's one of those guys that I really love.     
–
source