Sort by
Latest Recommendations First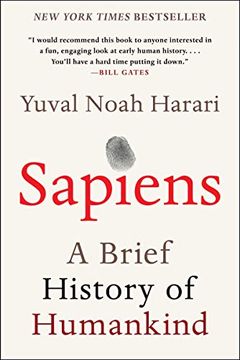 Sapiens
A Brief History of Humankind
Unbelievably good book. Jaw dropping from the first word to the last. Best £9.99 I've spent in ages.     
–
source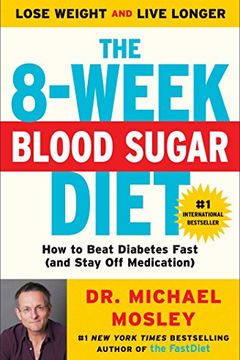 A groundbreaking guide to defeating diabetes without drugs—including a step-by-step diet plan, recipes, and the science behind why the program works—from #1 New York Times bestseller Dr. Michael Mosley whose life-changing FastDiet series brought on "a health revolution" (New York Times).The 8-Week Blood Sugar Diet is a radical new approach to the b...
It's from this brilliant book.     
–
source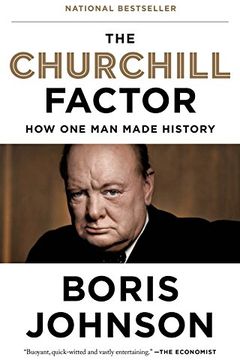 Boris Johnson's Churchill book is delicious.     
–
source