Sort by
Latest Recommendations First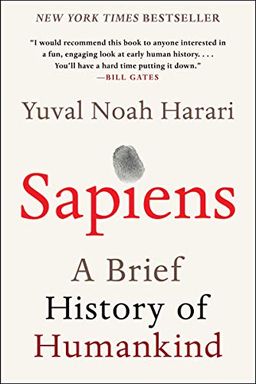 Sapiens
A Brief History of Humankind
Discover the story of human history, from the first humans to walk the earth to today's modern society. Explore how we came to believe in gods, nations, and human rights, and how our societies were shaped by the Cognitive, Agricultural, and Scientific Revolutions. Sapiens covers it all, using insights from biology, anthropology, paleontology, and economics to challenge our beliefs about what it means to be human. Are we happier now than we were before? Can we change our behavior and influence the future? Dr. Yuval Noah Harari's provocative and wide-ranging book will challenge the way you think about our species and our place in the world.
Unbelievably good book. Jaw dropping from the first word to the last. Best £9.99 I've spent in ages.     
–
source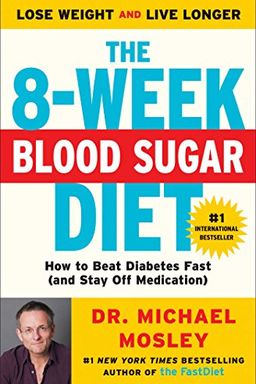 Defeat diabetes without drugs with this radical, science-based 8-week plan from #1 New York Times bestseller Dr. Michael Mosley. Learn the science behind our modern diet's damaging effects on our bodies and follow a step-by-step diet plan with recipes to prevent and even reverse type 2 diabetes. Reduce your risk of heart disease, stroke, dementia, and cancer by lowering your blood sugar levels and shedding dangerous fat. It's never too late to act.
It's from this brilliant book.     
–
source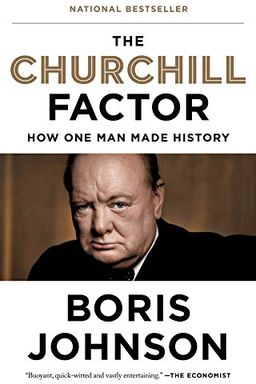 50 years after Churchill's death, this New York Times bestselling book by London mayor Boris Johnson celebrates the brilliance of one of the most important leaders of the 20th century. With wit and passion, Johnson debunks myths and misconceptions about Churchill, revealing the man's contagious bravery and breathtaking eloquence. Despite his experience with organizing violence on a colossal scale, Churchill hated war and was a trailblazer in health care, education, and social welfare. The book is proof that one person, determined and ingenious, can make all the difference in the world.
Boris Johnson's Churchill book is delicious.     
–
source