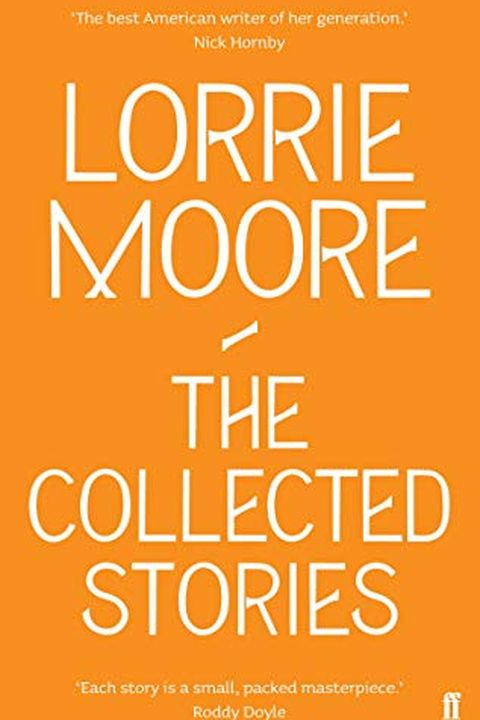 The Collected Stories
Lorrie Moore
The Collected Stories by Lorrie Moore features ferociously funny and soulful tales that explore the gulf between men and women, the loneliness of the broken-hearted, and yearned-for, impossible intimacies. This book is a collection of Moore's greatest and most influential works, now available in a beautiful hardback edition. It contains all of her previous collection of stories, as well as three never-before-published works: Paper Losses, The Juniper Tree, Debarking.
Publish Date
2008-06-05T00:00:00.000Z
2008-06-05T00:00:00.000Z
Recommendations
I've never cared for short stories - they're too short - but Lorrie Moore blows the doors off, every time. She's got a jeweller's knack of taking the most precious and exquisite of words, and placing them in a setting that makes them genius. All the things you didn't think need doing again - describing a sunset, or a kiss, or salty soup - she does for what might be the final and best time, on behalf of humanity. The humour is dark, the stories corkscrew, and the characters keep on talking to you, even after the final full stop. It's endlessly amusing that people sometimes still suggest women writers struggle to match the achievements of men. Hahaha are you on glue?     
–
source