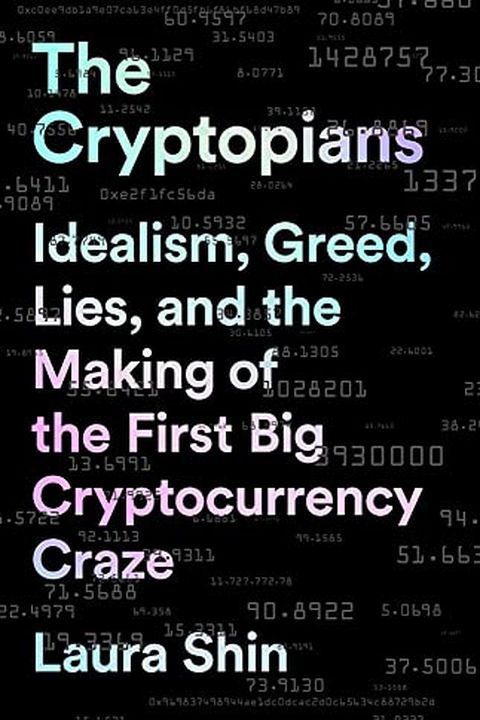 The Cryptopians
Idealism, Greed, Lies, and the Making of the First Big Cryptocurrency Craze
Laura Shin
The story of the idealists, technologists, and opportunists fighting to bring cryptocurrency to the masses.In their short history, Bitcoin and other cryptocurrencies have gone through booms, busts, and internecine wars, recently reaching a market valuation of more than $2 trillion. The central promise of crypto endures—vast fortunes made from decen...
Publish Date
2022-02-22T00:00:00.000Z
2022-02-22T00:00:00.000Z
Recommendations
I was privileged to get to read a pre-release of @laurashin amazing book on the story of Ethereum - The Cryptopians. I loved it. Here is my review for the book:     
–
source
I'm halfway through the audio book Cryptopians by @laurashin and it's amazing! Highly recommend for all - the stories are page-turning and exciting, and the author takes you through all the complex scenarios in plain simple language making it easy to understand.     
–
source
Laura's book is part-drama and part-comedy, and very eye-opening about how some of the more insane and disruptive tech of recent years was created.     
–
source