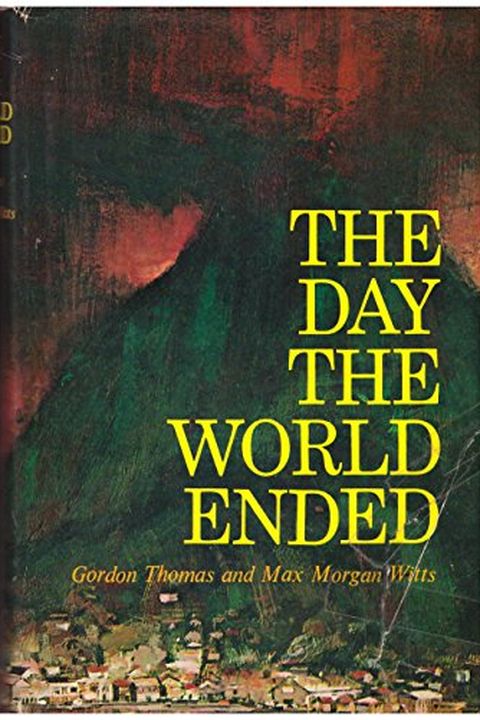 The Day the World Ended
Gordon Thomas
Experience the unbelievable tale of the world's most catastrophic natural disaster that claimed thousands of lives. The 1902 volcanic eruption that devoured St Pierre is an extraordinary feat detailed in this gripping account. Prepare to witness a city consumed by fire and thrust into terrorizing darkness.
Publish Date
2014-07-01T00:00:00.000Z
2014-07-01T00:00:00.000Z
First Published in 1969
Recommendations
The Day The World Ended is excellent, the first book of history I ever read. It happened to be lying around the house when I was 10 years old, and I picked it up and was enthralled. I wonder if I'd picked up a less well-written book I'd feel differently about history.     
–
source