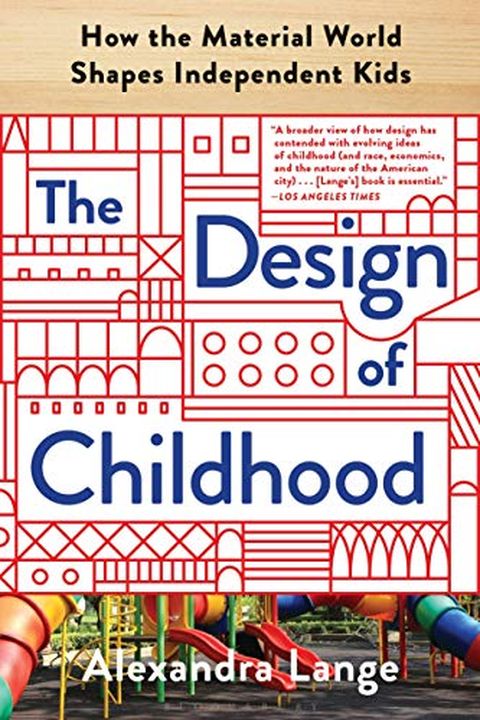 The Design of Childhood
How the Material World Shapes Independent Kids
Alexandra Lange
The Design of Childhood explores how children's playthings and surroundings affect their development. From wooden toys to digital ones, the author delves into how the built environment helps children cultivate self-reliance. This fascinating investigation reveals the surprising histories behind the human-made elements of our children's landscape and how they affect behavior, values, and health. This book will change the way you view your children's world and your own.
Publish Date
2018-06-12T00:00:00.000Z
2018-06-12T00:00:00.000Z
First Published in 2010
Recommendations
@KTmBoyle This book touches on the simplicity of wooden blocks & other objects that shape how kids interact w/ the world around them I think a lot about ways to cultivate curiosity & independent thinking in kids bc parents don't understand the jobs of the future     
–
source
Two timely books on childhood, technology and society that have critical, constructive, human-centered messages. Thank you @jordosh and @LangeAlexandra.     
–
source