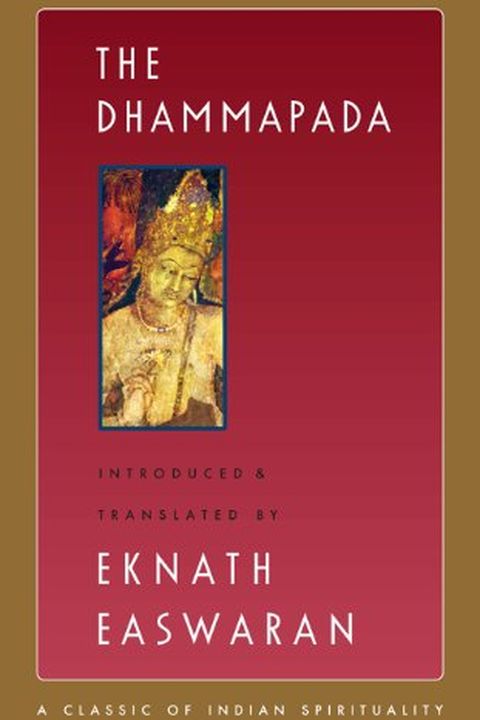 The Dhammapada
Eknath Easwaran
Discover the path of dharma, the path of truth, harmony, and righteousness with the widely praised translation of the classic Buddhist text, The Dhammapada. Eknath Easwaran's sublime rendering is accessible to readers new to Buddhism while providing fresh insights and practical applications for those familiar with the text. The introduction offers a penetrating and clear overview of the Buddha's teachings, while chapter introductions place individual verses into the broader Buddhist canon. Easwaran's storytelling skills bring young Siddhartha's heroic spiritual quest to life, making this faithful rendition a transformative read for all.
Publish Date
1995-08-01T00:00:00.000Z
1995-08-01T00:00:00.000Z
First Published in -400
Recommendations
Steve Jobs and I definitely read The Dhammapada prior to the India trip.     
–
source
The Buddhist collection of sayings. And it begins with, basically, the idea that we create the world with our minds.     
–
source