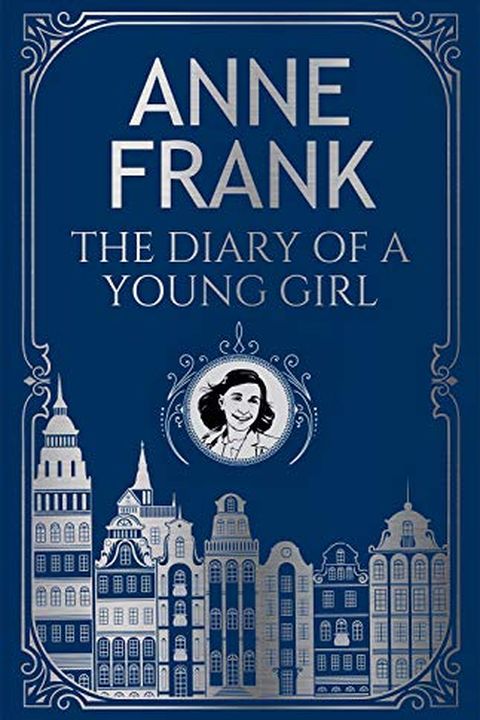 The Diary Of A Young Girl
Anne Frank
Discover a world classic and timeless testament to the human spirit in this extraordinary diary, written by a teenage girl who hid with her family from Nazis for two years in Amsterdam. With new passages originally withheld by her father, meet Anne Frank: stubbornly honest, touchingly vulnerable, in love with life, and facing hunger, fear, death, and frustrations few teenagers have ever known. Explore her secret world of soul-searching, rebellious clashes, romance, newly discovered sexuality, and candid observations of companions. Imparting adult wisdom beyond her years, Anne's story is that of every teenager.
Publish Date
1993-07-01T00:00:00.000Z
1993-07-01T00:00:00.000Z
First Published in 1947
Recommendations
6. Diary of a young girl: Anne Frank This will be hard-hitting, but if you treasure real stories and history, there isn't perhaps a better book that does justice to both.     
–
source
I remember being a fourth grader and trying to check out Anne Frank and being told it was grossly inappropriate and going so far as to have my parents take it to the school board and petition for me to be allowed to read this book.     
–
source