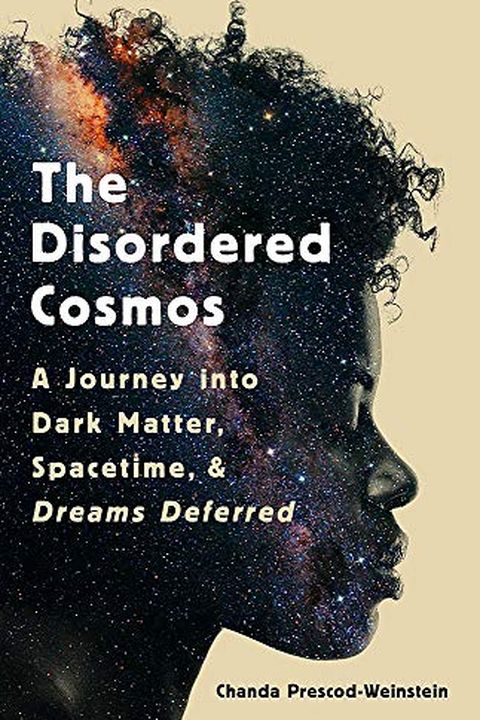 The Disordered Cosmos
A Journey into Dark Matter, Spacetime, and Dreams Deferred
Chanda Prescod-Weinstein
From a star theoretical physicist, a journey into the world of particle physics and the cosmos — and a call for a more just practice of science.In The Disordered Cosmos, Dr. Chanda Prescod-Weinstein shares her love for physics, from the Standard Model of Particle Physics and what lies beyond it, to the physics of melanin in skin, to the latest theo...
Publish Date
2021-03-09T00:00:00.000Z
2021-03-09T00:00:00.000Z
Recommendations
I highly recommend Prescod-Weinstein's book, The Disordered Cosmos, particularly the chapter on the physics and social history of melanin—science writing at its best, IMHO. (We cover some of the material from that chapter in the podcast.)     
–
source
You want to be there. This book is a watershed for how we understand the universe and everything in it.     
–
source