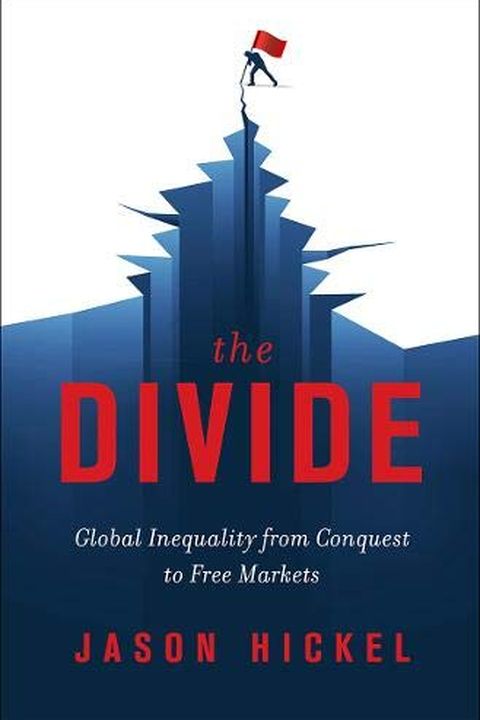 The Divide
Global Inequality from Conquest to Free Markets
Jason Hickel
More than four billion people—some 60 percent of humanity—live in debilitating poverty, on less than $5 per day. The standard narrative tells us this crisis is a natural phenomenon, having to do with things like climate and geography and culture. It tells us that all we have to do is give a bit of aid here and there to help poor countries up the de...
Publish Date
2018-02-13T00:00:00.000Z
2018-02-13T00:00:00.000Z
First Published in 2017
Recommendations
I implore you to read this book. It's like opening your eyes after getting unplugged from the matrix. It's bright and jarring at first, but you'll want to know.     
–
source
China was the world's largest economy before 1850 and in 1800 had a standard of living on a par with Europe. Maybe read some books about colonialism? Mike Davis on Late Victorian Holocausts and Jason Hickel's 'The Divide' good places to start.     
–
source