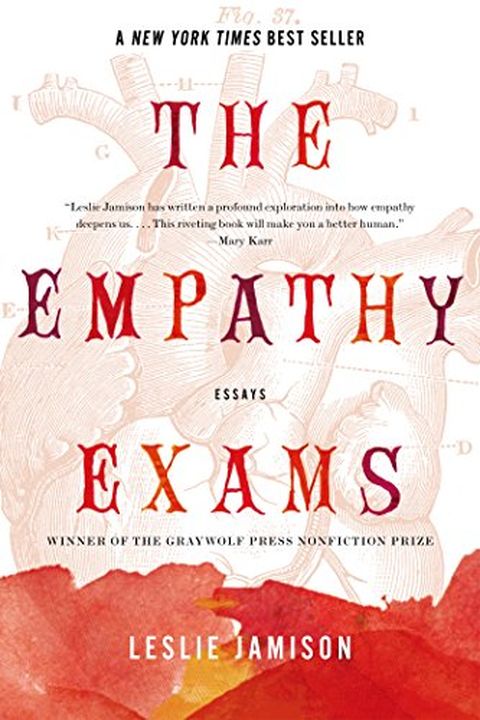 The Empathy Exams
Essays
Leslie Jamison
This award-winning nonfiction collection by Leslie Jamison explores the subject of empathy through personal loss, medical acting, poverty tourism, and more. Jamison asks important questions about our understanding of others and how we care for each other. Through her own experiences of illness and injury, she uncovers a cultural need to feel and understand. A thought-provoking and beautifully written exploration of empathy in our society.
Publish Date
2014-04-01T00:00:00.000Z
2014-04-01T00:00:00.000Z
Recommendations
Stayed up far too late reading The Empathy Exams by @lsjamison. This book should be required if you're looking to be a person.     
–
source