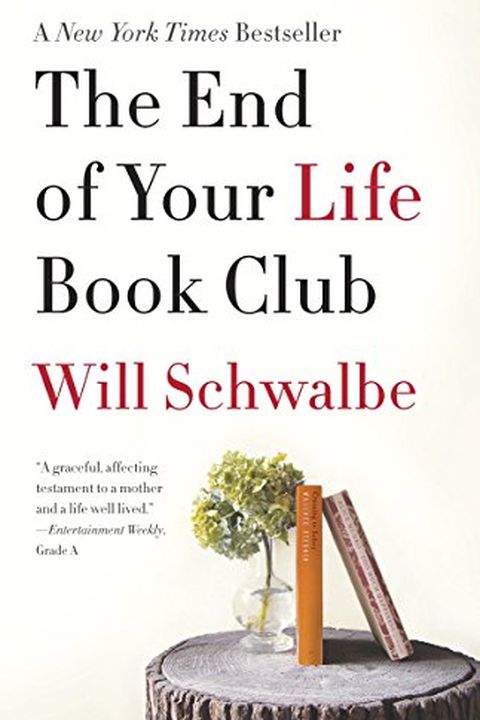 The End of Your Life Book Club
Will Schwalbe
An Entertainment Weekly and BookPage Best Book of the YearDuring her treatment for cancer, Mary Anne Schwalbe and her son Will spent many hours sitting in waiting rooms together. To pass the time, they would talk about the books they were reading. Once, by chance, they read the same book at the same timeand an informal book club of two was born. Th...
Publish Date
2013-06-04T00:00:00.000Z
2013-06-04T00:00:00.000Z
Recommendations
Oh no, spelled writer's name wrong! Will Schwalbe. The End Of Your Life Book Club. Poignant, moving, inspiring book. I recommend it!     
–
source