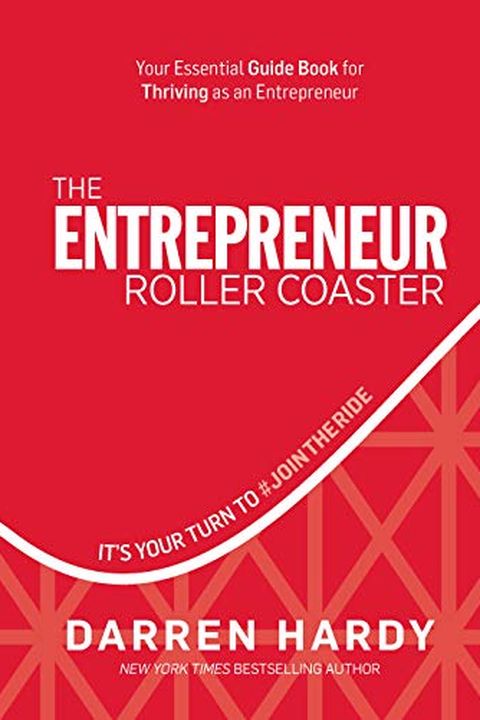 The Entrepreneur Roller Coaster
It's Your Turn to #JoinTheRide
Darren Hardy
In The Entrepreneur Roller Coaster you will learn the best strategies Darren has ever collected from the most successful people on the planet, covering the four essential skills necessary for entrepreneurial success: sales, recruiting, leadership, and productivity. This essential guidebook will prepare you for the wild ride of entrepreneurship. It ...
Publish Date
2019-06-18T00:00:00.000Z
2019-06-18T00:00:00.000Z
Recommendations
Rar! My heart rate is racing as I tear through this riveting book. Darren captures and spreads the entrepreneurial spirit better than anyone I know. I've been a successful entrepreneur for 25 years but The Entrepreneur Roller Coaster just got me more excited and enlightened than I've been in a long time. You must read and USE this immediately!     
–
source