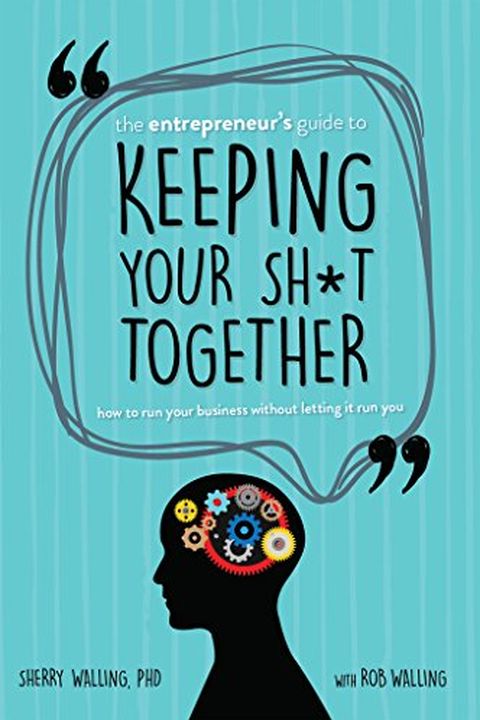 The Entrepreneur's Guide to Keeping Your Sh*t Together
How to Run Your Business Without Letting it Run You
Sherry Walling, Rob Walling
Learn proven strategies to overcome the challenges of entrepreneurship and keep your sanity intact with this expert guide. Running a business takes a toll on your health, relationships, and life, but it doesn't have to be that way. Discover how to prevent burnout, anxiety, and isolation while thriving personally and professionally. This book offers insights from psychologists and successful entrepreneurs, including how to deal with stress, overcome procrastination, stay connected, and find personal calm in the midst of chaos. Don't let entrepreneurship ruin you – equip yourself for the journey with this essential read.
Publish Date
2018-02-12T00:00:00.000Z
2018-02-12T00:00:00.000Z
Recommendations
@lizmhermann @pscheit @sherrywalling Here's the book if you're interested. It encapsulates the sentiment of your tweet plus other aspects of the hard journey of entrepreneurship.     
–
source