Sort by
Latest Recommendations First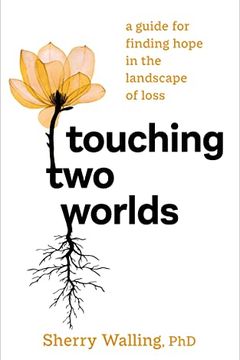 A trauma psychologist explores the inner workings of her own grief—and leaves an invaluable guide for those seeking hope in the aftermath of loss.As a therapist, Dr. Sherry Walling knew all the "right" things to say to help people through grief. But when she lost her father to cancer and her brother to suicide within six months of each other, she h...
The holidays are hard if you have an empty seat at the table. @sherrywalling's book is a like a warm blanket if you're feeling the weight of grief entering into this holiday season. Touching Two Worlds: A Guide for Finding Hope in the Landscape of Loss     
–
source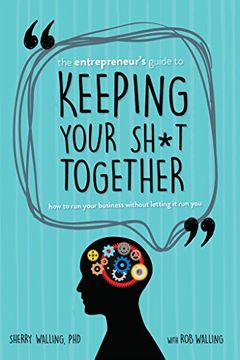 Learn how to stay sane, keep your s**t together, and ensure both you and your business thrive for years. You run a business. And running a business is hard. It can ruin your health. It can ruin your relationships. It can ruin your life. But only if you don't equip yourself for the journey. The burden of responsibility, the weight of stress and the ...
@lizmhermann @pscheit @sherrywalling Here's the book if you're interested. It encapsulates the sentiment of your tweet plus other aspects of the hard journey of entrepreneurship.     
–
source
2nd Edition of the Traction book is out. One of my most recommended books for growing a startup:     
–
source