Sort by
Latest Recommendations First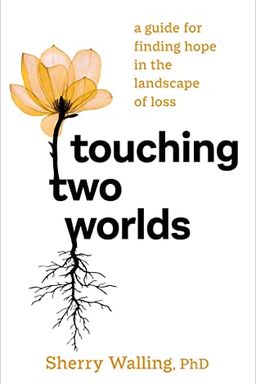 A trauma psychologist shares her own experience of grief in Touching Two Worlds, providing an invaluable guide for those seeking hope in the aftermath of loss. With honesty, humor, and deep understanding, Dr. Sherry Walling offers healing strategies and exercises derived from neuroscience, along with moving personal stories. This book is a story of love, sadness, and renewal, providing wise and tender guidance on finding your own path forward through grief.
The holidays are hard if you have an empty seat at the table. @sherrywalling's book is a like a warm blanket if you're feeling the weight of grief entering into this holiday season. Touching Two Worlds: A Guide for Finding Hope in the Landscape of Loss     
–
source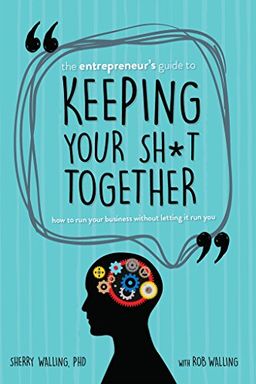 Learn proven strategies to overcome the challenges of entrepreneurship and keep your sanity intact with this expert guide. Running a business takes a toll on your health, relationships, and life, but it doesn't have to be that way. Discover how to prevent burnout, anxiety, and isolation while thriving personally and professionally. This book offers insights from psychologists and successful entrepreneurs, including how to deal with stress, overcome procrastination, stay connected, and find personal calm in the midst of chaos. Don't let entrepreneurship ruin you – equip yourself for the journey with this essential read.
@lizmhermann @pscheit @sherrywalling Here's the book if you're interested. It encapsulates the sentiment of your tweet plus other aspects of the hard journey of entrepreneurship.     
–
source
Discover the practical method of achieving business success with Traction. This book offers simple yet effective ways to strengthen the six key components of your business to overcome personnel conflicts, profit issues, and inadequate growth. Learn how successful companies apply Traction every day to run profitable, frustration-free businesses and how you can too.
2nd Edition of the Traction book is out. One of my most recommended books for growing a startup:     
–
source