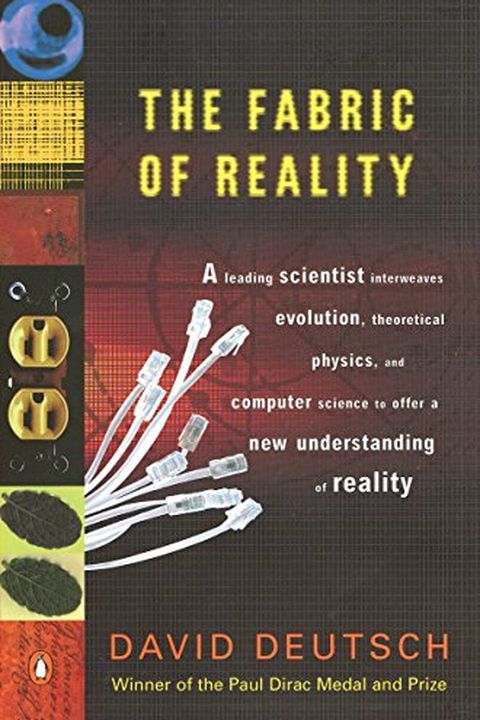 The Fabric of Reality
The Science of Parallel Universes--and Its Implications
David Deutsch
For David Deutsch, a young physicist of unusual originality, quantum theory contains our most fundamental knowledge of the physical world. Taken literally, it implies that there are many universes "parallel" to the one we see around us. This multiplicity of universes, according to Deutsch, turns out to be the key to achieving a new worldview, one w...
Publish Date
1998
July 31
First Published in 1996
Recommendations
I honestly think it was reading The Fabric of Reality that finally gave me the courage, 18 years ago, to leave my company and take over leadership of TED.     
–
source
Realized that a quantum computer would be fundamentally unlike anything we have in this world today.     
–
source