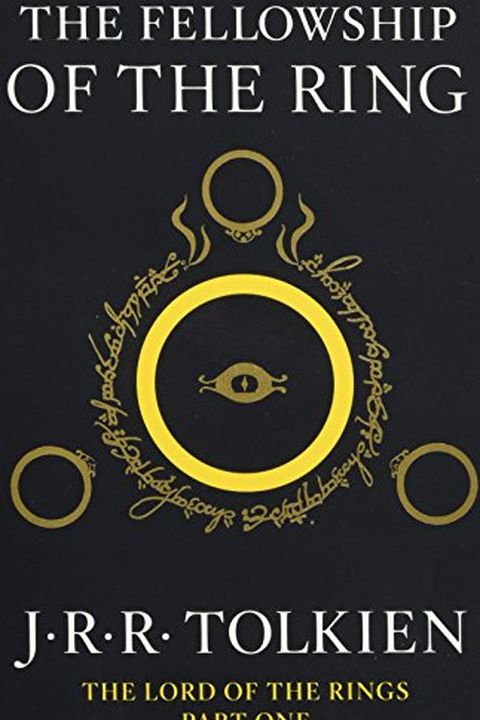 The Fellowship of the Ring
The Lord of the Rings Series
Being the First Part of The Lord of the Rings (1)
J. R. R. Tolkien
This epic adventure follows Frodo Baggins as he embarks on a perilous journey to destroy the One Ring, which holds immense power and was previously lost by the dark lord, Sauron. The fate of Middle-earth hangs in the balance as Frodo faces daunting challenges along the way. Will he succeed in his quest to stop Sauron and save the world?
Recommendations
@josefdlange @siracusa @lexfri @notplayingcast Love the books, have read them twice.     
–
source
@crousselle You really still need to read the books, though. Start with the Hobbit, go through the trilogy, and then read The Silmarillion. You can start with the Silmarillion, but it may not work as well unless you've read the trilogy.     
–
source