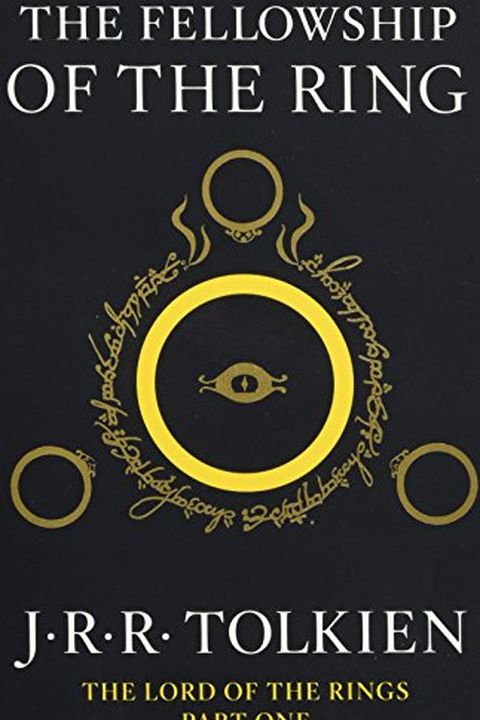 The Fellowship of the Ring
The Lord of the Rings Series
Being the First Part of The Lord of the Rings (1)
J. R. R. Tolkien
The first volume in J.R.R. Tolkien's epic adventure THE LORD OF THE RINGS One Ring to rule them all, One Ring to find them, One Ring to bring them all and in the darkness bind themIn ancient times the Rings of Power were crafted by the Elven-smiths, and Sauron, the Dark Lord, forged the One Ring, filling it with his own power so that he could rule ...
Recommendations
@josefdlange @siracusa @lexfri @notplayingcast Love the books, have read them twice.     
–
source
@crousselle You really still need to read the books, though. Start with the Hobbit, go through the trilogy, and then read The Silmarillion. You can start with the Silmarillion, but it may not work as well unless you've read the trilogy.     
–
source