The Lord of the Rings Series
The Lord of the Rings books in order
See also:* Unfinished Tales* The History of Middle-EarthThe Lord of the Rings is an epic high fantasy trilogy written by English philologist and University of Oxford professor J.R.R. Tolkien. The story began as a sequel to Tolkien's earlier, less complex children's fantasy novel The Hobbit (1937), but eventually developed into a much larger work wh…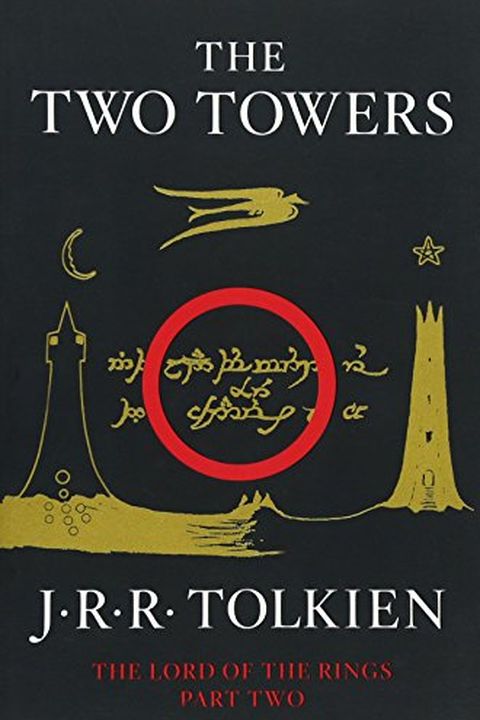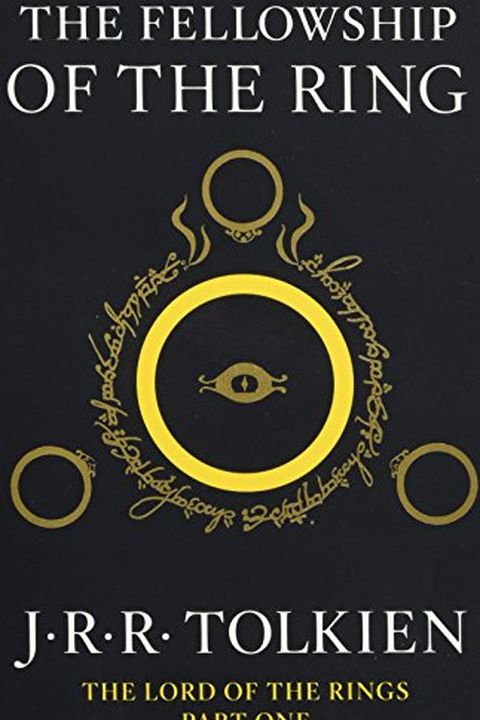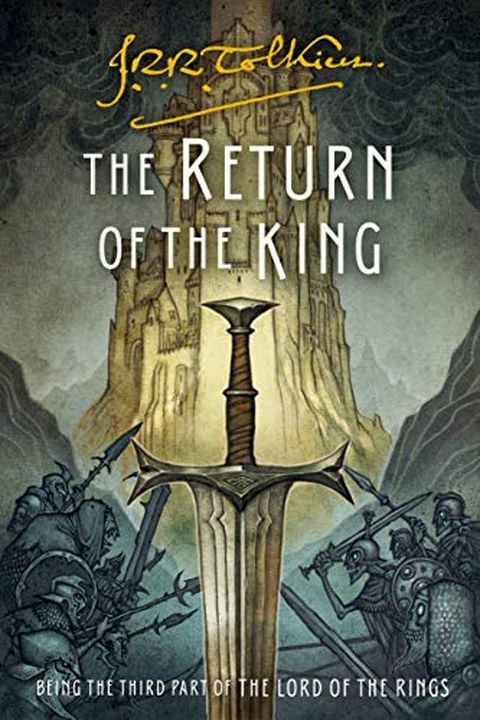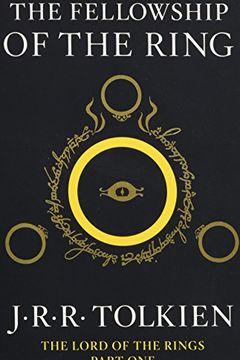 This epic adventure follows Frodo Baggins as he embarks on a perilous journey to destroy the One Ring, which holds immense power and was previously lost by the dark lord, Sauron. The fate of Middle-earth hangs in the balance as Frodo faces daunting challenges along the way. Will he succeed in his quest to stop Sauron and save the world?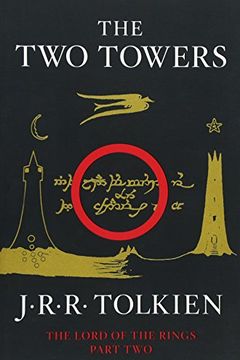 Book 2
#2
The Two Towers
Being the Second Part of The Lord of the Rings (2)
In the second volume of an epic adventure, Frodo and his companions continue their quest to prevent the Ruling Ring from falling into the hands of the Dark Lord. They face danger at every turn and have already lost important members of their group. But with determination, they journey on towards their destiny, encountering new lands and creatures, both beautiful and horrifying. This imaginative work of fiction is a must-read for fans of the genre.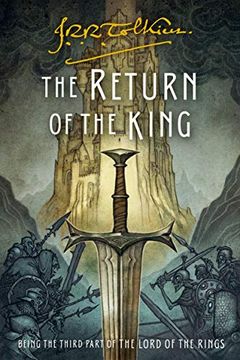 This epic sequel to The Hobbit follows Frodo, the orphaned nephew of Bilbo Baggins, as he attempts to destroy a magical ring that could fall into evil hands. Frodo's perilous journey sees him taming treacherous creatures and ultimately being captured by orcs, leaving his loyal servant Samwise to save Middle-earth. Beautifully presented in a matching edition to The Hobbit, this is a must-read for fans of J.R.R. Tolkien's masterful world-building.