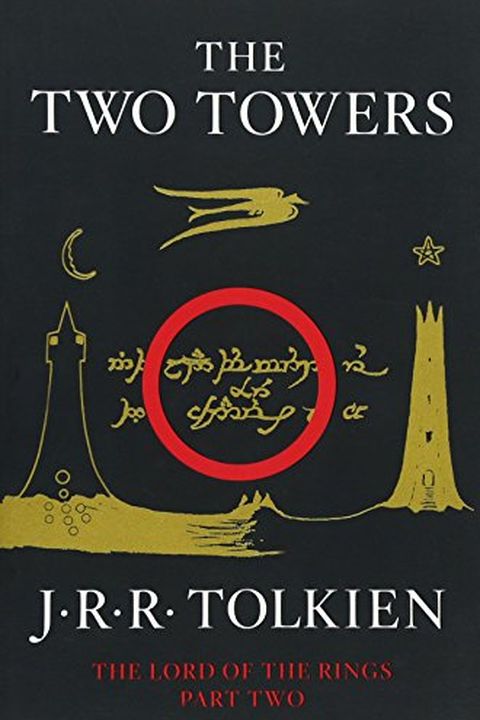 The Two Towers
The Lord of the Rings Series
Being the Second Part of The Lord of the Rings (2)
J. R. R. Tolkien
In the second volume of an epic adventure, Frodo and his companions continue their quest to prevent the Ruling Ring from falling into the hands of the Dark Lord. They face danger at every turn and have already lost important members of their group. But with determination, they journey on towards their destiny, encountering new lands and creatures, both beautiful and horrifying. This imaginative work of fiction is a must-read for fans of the genre.
Recommendations
@josefdlange @siracusa @lexfri @notplayingcast Love the books, have read them twice.     
–
source
@crousselle You really still need to read the books, though. Start with the Hobbit, go through the trilogy, and then read The Silmarillion. You can start with the Silmarillion, but it may not work as well unless you've read the trilogy.     
–
source