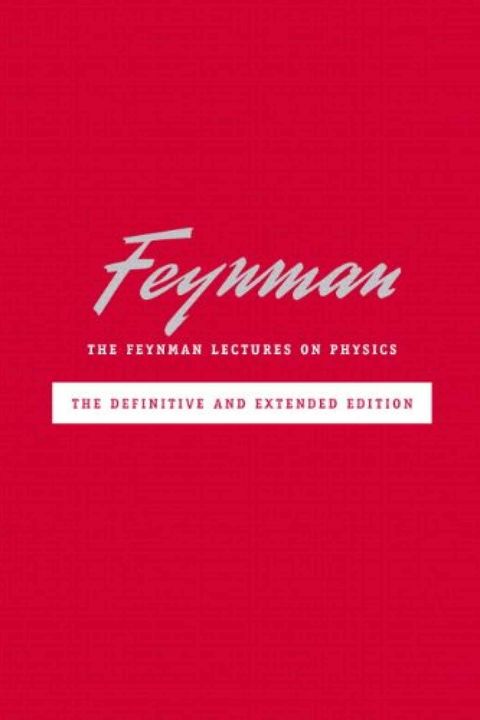 The Feynman Lectures on Physics
The Millenium Edition, Vol. 1
Richard P. Feynman
"The whole thing was basically an experiment," Richard Feynman said late in his career, looking back on the origins of his lectures. The experiment turned out to be hugely successful, spawning publications that have remained definitive and introductory to physics for decades. Ranging from the basic principles of Newtonian physics through such formi...
Publish Date
2012-01-01T00:00:00.000Z
2012-01-01T00:00:00.000Z
First Published in 1963
Recommendations
You don't have to take a course to learn physics. If you're hardcore, read the Feynman book and do the problems.     
–
source