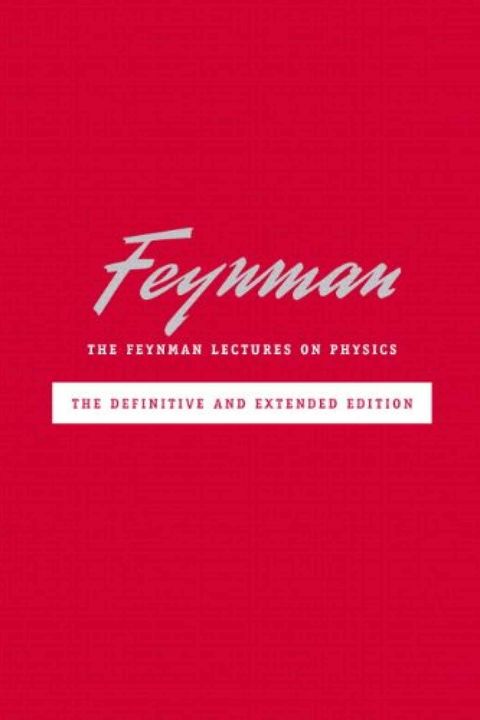 The Feynman Lectures on Physics
The Millenium Edition, Vol. 1
Richard P. Feynman
Explore physics through the eyes of Richard Feynman with these timeless and essential lectures. From the basics of Newtonian physics to the complexities of general relativity and quantum mechanics, Feynman's clear exposition and deep insights make this a must-read for anyone interested in the field. These definitive and introductory lectures are not only great for students of physics, but for anyone seeking an inimitable introduction to the world of physics.
Publish Date
2005-08-08T00:00:00.000Z
2005-08-08T00:00:00.000Z
First Published in 1964
Recommendations
You don't have to take a course to learn physics. If you're hardcore, read the Feynman book and do the problems.     
–
source