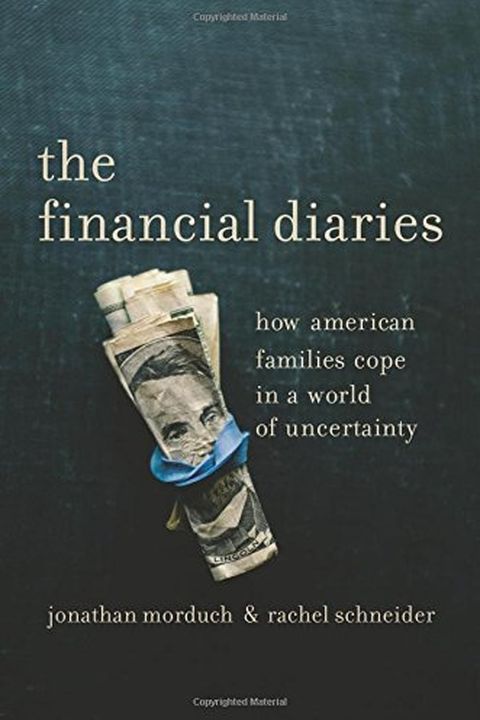 The Financial Diaries
How American Families Cope in a World of Uncertainty
Jonathan Morduch
What the financial diaries of working-class families reveal about economic stresses, why they happen, and what policies might reduce themDeep within the American Dream lies the belief that hard work and steady saving will ensure a comfortable retirement and a better life for one's children. But in a nation experiencing unprecedented prosperity, eve...
Publish Date
2017-04-04T00:00:00.000Z
2017-04-04T00:00:00.000Z
Recommendations
@Jess_Bartholow It's way beyond college. There is a massive philanthropic investment and lots of nonprofit work in addressing financial insecurity broadly. Check out CFSI and the Financial Diaries (great book) for two examples.     
–
source