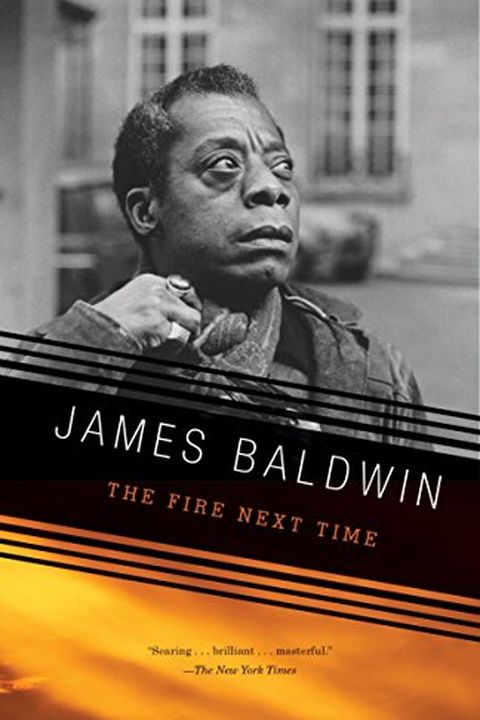 The Fire Next Time
James Baldwin
A national bestseller when it first appeared in 1963, The Fire Next Time galvanized the nation and gave passionate voice to the emerging civil rights movement. At once a powerful evocation of James Baldwin's early life in Harlem and a disturbing examination of the consequences of racial injustice, the book is an intensely personal and provocative d...
Publish Date
1992-12-01T00:00:00.000Z
1992-12-01T00:00:00.000Z
First Published in 1963
Recommendations
@NancyEpstein7 Great book. My favorite is The Fire Next Time.     
–
source
First James Baldwin book I've ever read. Just wow. So incredibly powerful and full of Truth. Wish I was assigned this in school. #McGReads     
–
source
This is a classic, a must read for anyone interested in Black liberation and racial justice work. Fair warning, it's not the book that will always make you feel good. But these two passionate essays will challenge you to take an honest look at the world around you.     
–
source