Sort by
Latest Recommendations First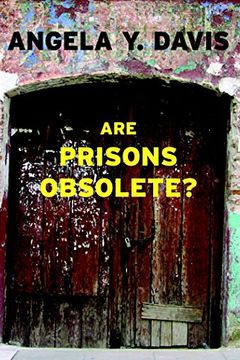 Repost from @behindmirror_ . "Are Prisons Obsolete?" by Angela Davis is a must read. All of her books are very important and worth reading!     
–
source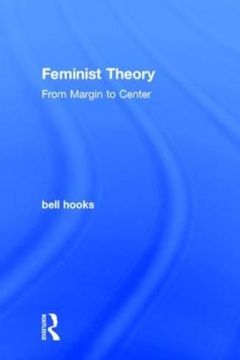 "Feminist Theory: From Margin To Center" by bell hooks # bell hooks is my favorite author. This book is definitely a must-read for any one interested in better understanding feminism. # Initially, my understanding…     
–
source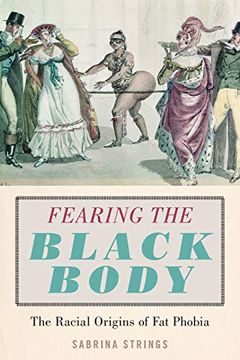 "Fearing the Black Body: The Racial Origins of Fat Phobia" by #SabrinaStrings @SaStrings So grateful for this book. It is a truly remarkable piece of work that offers great insight into the history of fatphobia and its origins in the fear and hatred of the Black body. #mcgreads     
–
source
"Shrill: Notes From a Loud Woman" by Lindy West @TheLindyWest # Lovvvvveeedddd, loved, loved, loved this book!!!  West is a truly remarkable writer and her stories are beautifully poignant while dosed with her…     
–
source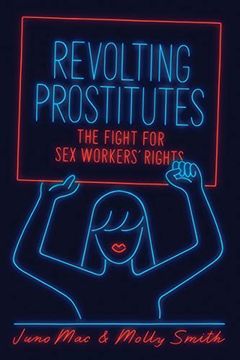 "Revolting Prostitutes: The Fight For Sex Workers' Rights" by Juno Mac & Molly Smith (@fornicatrix & @pastachips) This book is a MUST READ for anyone that cares about liberation for the most marginalized. The narrative around sex work MUST change. #McGReads     
–
source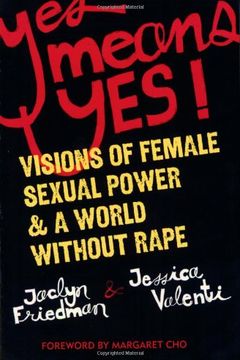 "Yes Means Yes: Visions Of Female Sexual Power & A World Without Rape" by @jaclynf & @JessicaValenti May those of us who seek to be allies and accomplices never stop learning. Great knowledge and diversity of perspectives featured in this book/anthology. #McGReads     
–
source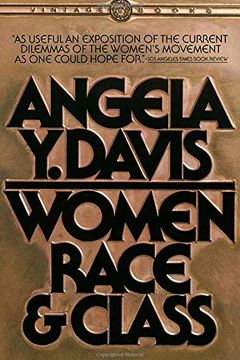 "Women, Race, & Class" by Angela Y. Davis (*Trigger Warning on book pages- descriptions of sexual and racist violence) Important book giving historical context for the necessity of centering the needs of (poor/working class) women of color in gender & racial justice. #McGReads     
–
source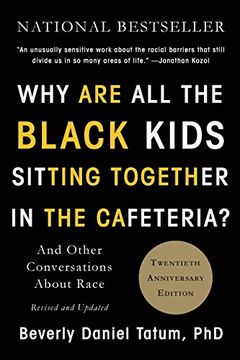 Looking to better understand race/racism? Highly recommend this book by @BDTSpelman We can't change what we don't understand. #McGReads     
–
source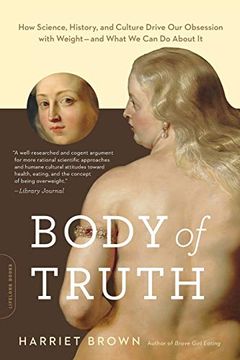 Body of Truth
How Science, History, and Culture Drive Our Obsession with Weight -- and What We Can Do about It
#BodyOfTruth - @HarrietBrown I was an expert trainer for a decade. I rec this book over the next diet/workout book you may buy #McGReads     
–
source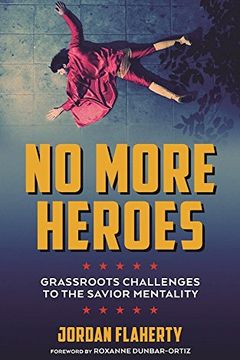 (1/2) Important book from #JordanFlaherty . "No More Heroes" is a must-read for anyone engaged in non-profit work, charity, or activism.     
–
source
Under the Affluence by Tim Wise
Just Mercy by Bryan Stevenson
The Fire Next Time by James Baldwin