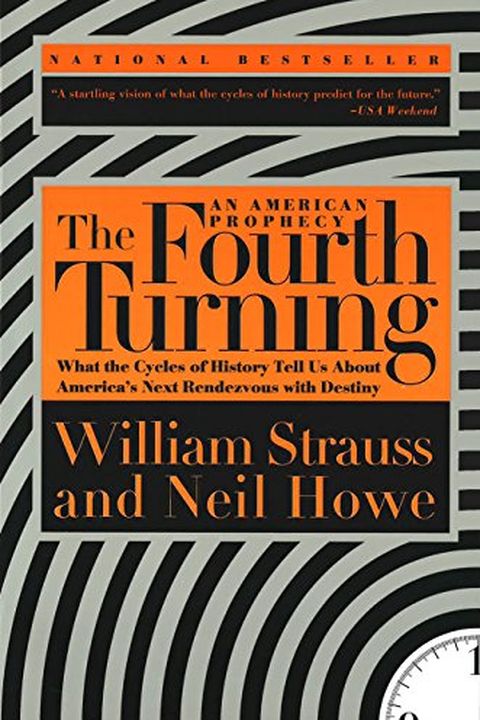 The Fourth Turning
An American Prophecy - What the Cycles of History Tell Us About America's Next Rendezvous with Destiny
William Strauss
NATIONAL BESTSELLER - "A startling vision of what the cycles of history predict for the future."--USA Weekend William Strauss and Neil Howe will change the way you see the world--and your place in it. With blazing originality, The Fourth Turning illuminates the past, explains the present, and reimagines the future. Most remarkably, it offers an utt...
Publish Date
1997
December 29
First Published in 1996
Recommendations
Read this because you have to understand that life has seasons.     
–
source