Sort by
Latest Recommendations First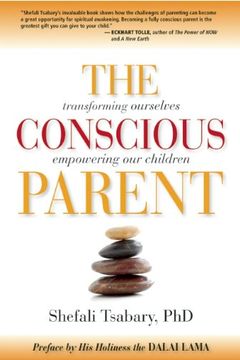 I'm really enjoying this book on parenting, it's called The Conscious Parent.     
–
source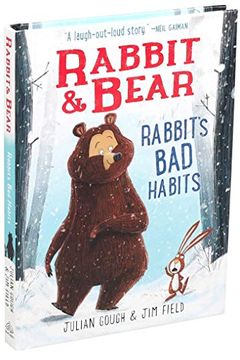 Best book I've read this year. Highly recommend the entire Rabbit & Bear series for bedtime reading.     
–
source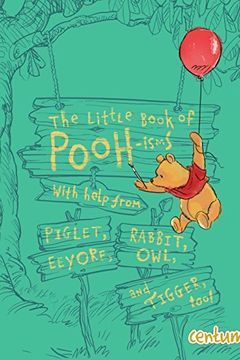 Join our good friend, Winnie the Pooh, as he shares with you his Pooh-isms. From friends to thoughts, from home to love, this clever little bear knows it all....
I never tire of reading this book. Pooh is so wise.     
–
source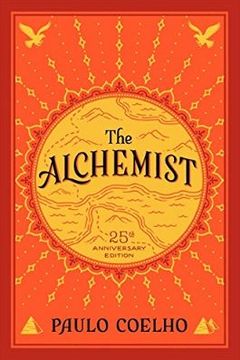 The book that got me to dream. Santiago's journey was a huge inspiration in my twenties.     
–
source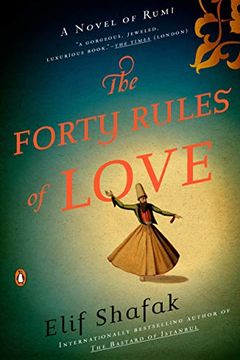 @abbasabdul Yes, great book     
–
source
@jamesmadelin The Fall, excellent book     
–
source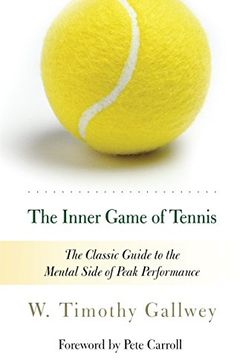 Best book I've read this year.     
–
source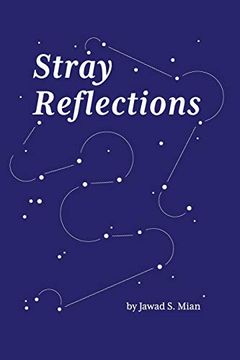 When asked "What is the goal of a writer?" author Anne Lamott responded, "To help others have this sense of wonder, of seeing things anew, things that can catch us off guard, that break in on our small, bordered worlds."This is what Jawad Mian achieves with Stray Reflections, an intimate account of his journey through life and lessons learned along...
Here at last. An antidote to the great angst of modern life. 🎉 This book delivers distilled infusions of clarity and inspiration. Your mind will thank you later.👇     
–
source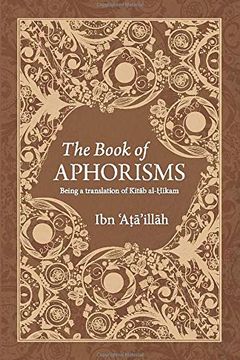 @xmjEE @Hiiamgiancarlo Best book I read in last 12 months and one I will return to every year     
–
source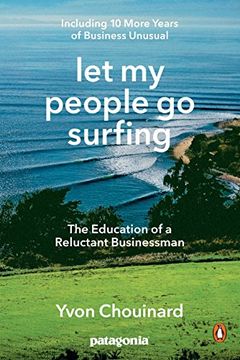 15) Highly recommend reading Yvon's book "Let my people go surfing" for more insights.     
–
source
The Richest Man in Babylon by George S. Clason
When Breath Becomes Air by Paul Kalanithi
The Secrets of the Self by Muhammad Iqbal
The Theory Of Moral Sentiments by Adam Smith
Managing Oneself by Peter F. Drucker
Islam and the Destiny of Man by Charles le Gai Eaton