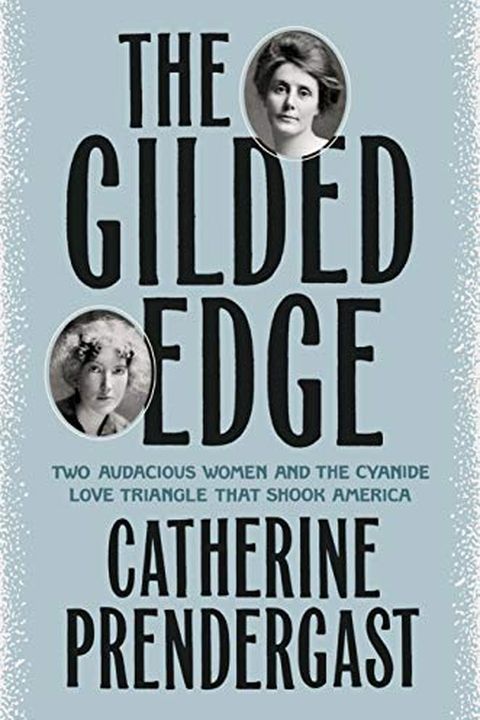 The Gilded Edge
Two Audacious Women and the Cyanide Love Triangle That Shook America
Catherine Prendergast
Astonishingly well written, painstakingly researched, and set in the evocative locations of earthquake-ravaged San Francisco and the Monterey Peninsula, the true story of two women--a wife and a poet--who learn the high price of sexual and artistic freedom in a vivid depiction of the debauchery of the late Gilded AgeNora May French and Carrie Sterl...
Publish Date
2021-10-05T00:00:00.000Z
2021-10-05T00:00:00.000Z
Recommendations
@cjp_still Well deserved! A brilliant book!     
–
source