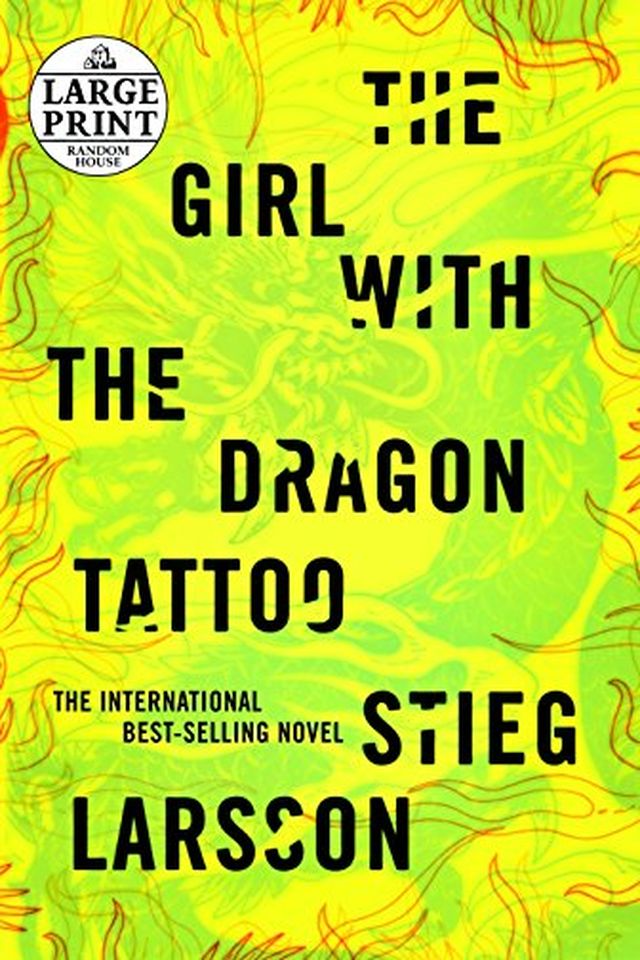 The Girl with the Dragon Tattoo
Millennium Series
Stieg Larsson
Discover a thrilling murder mystery that combines family saga, love story, and financial intrigue in one complex yet atmospheric novel. Follow journalist Mikael Blomkvist and the enigmatic hacker Lisbeth Salander as they delve deep into a dark world of corruption to uncover the truth behind the disappearance of a wealthy family scion over 40 years ago. Don't miss out on this satisfyingly entertaining read.
Publish Date
2008-09-16T00:00:00.000Z
2008-09-16T00:00:00.000Z
First Published in 2005
Similar Books
7
Recommendations
@NellieBlithe Oh I liked the book!     
–
source