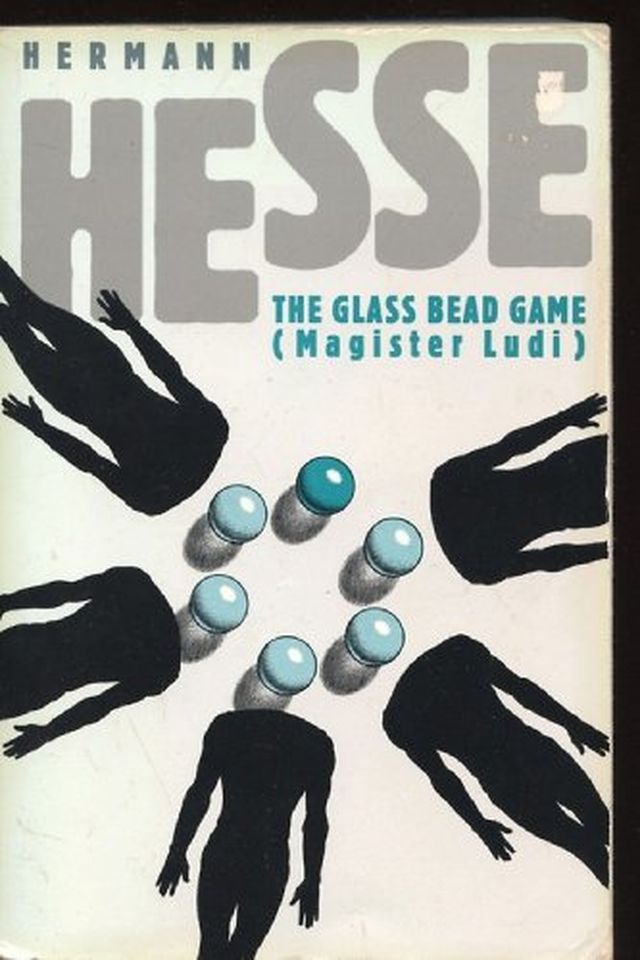 The Glass Bead Game
Hermann Hesse
In this classic work of modern literature, set in the future, we follow the story of Joseph Knecht, who is raised in a remote place for the intellectual elite to strive for personal and intellectual growth. From childhood, Knecht obsesses over mastering the Glass Bead Game, a blend of philosophy and aesthetics, eventually achieving the rank of Magister Ludi (Master of the Game). The Glass Bead Game offers a window into the complexity of modern life and is a must-read for lovers of the classics.
Publish Date
2002-12-06T00:00:00.000Z
2002-12-06T00:00:00.000Z
First Published in 1943
Recommendations
Really reminds me of one of my favourite books of all-time: "The Glass Bead Game" by the incomparable Hermann Hesse     
–
source
One of my favorite books.     
–
source