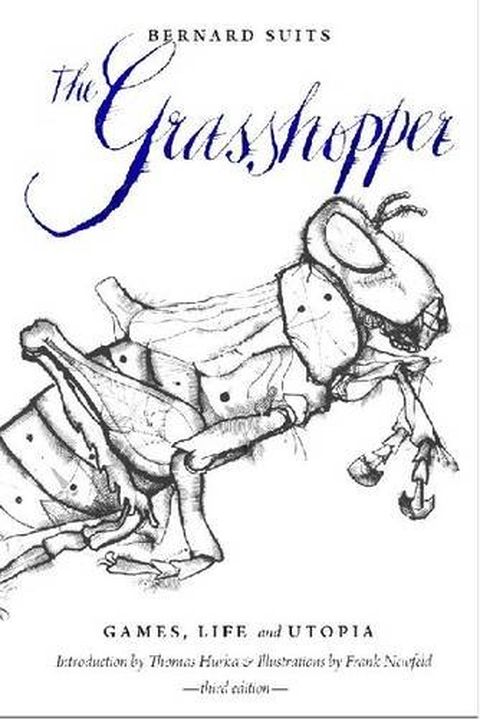 The Grasshopper
Games, Life and Utopia
Bernard Suits
In the mid twentieth century the philosopher Ludwig Wittgenstein famously asserted that games are indefinable; there are no common threads that link them all. "Nonsense," says the sensible Bernard Suits: "playing a game is a voluntary attempt to overcome unnecessary obstacles." The short book Suits wrote demonstrating precisely that is as playful a...
Publish Date
2014
April 2
First Published in 1978
Recommendations
@mikedariano The Grasshopper by Bernard Suits     
–
source
@Boulot_Dodo Glad someone finally chose the Grasshopper. I love that book. Feel cheated no one recommended it when I was an undergraduate.     
–
source