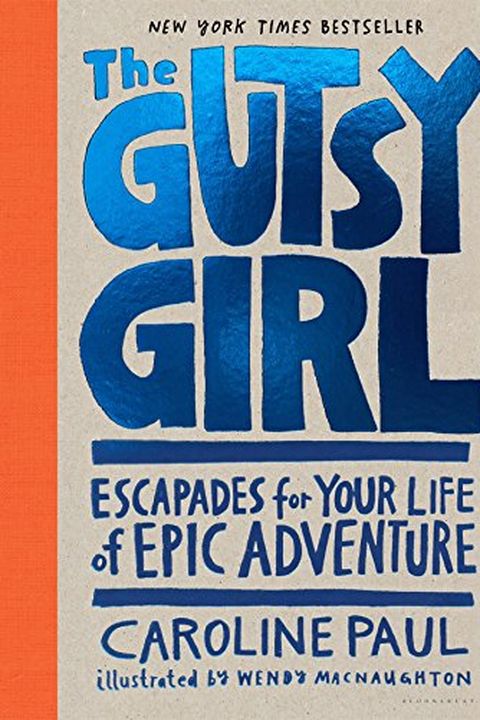 The Gutsy Girl
Escapades for Your Life of Epic Adventure
Caroline Paul
Why should girls miss out on the joy of adventure? They can jump off rocks, swing on ropes, and climb trees just as well as boys can. But girls often allow fear to stand in their way.In The Gutsy Girl, author Caroline Paul emboldens girls to seek out a life of exhilaration. Once a young scaredy-cat herself, Caroline decided that fear got in the way...
Publish Date
2016-03-01T00:00:00.000Z
2016-03-01T00:00:00.000Z
Recommendations
The Gutsy Girl is a must-buy. It's the Lean In for 6-14 year old girls. We owe this book to this generation of kids.     
–
source