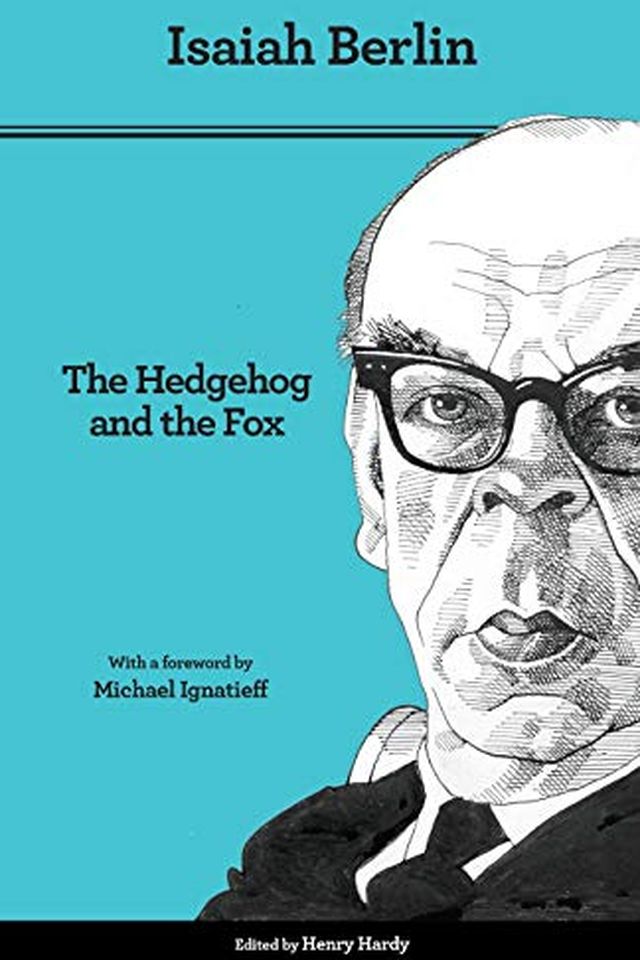 The Hedgehog and the Fox
An Essay on Tolstoy's View of History - Second Edition
Isaiah Berlin
Discover a thought-provoking essay that delves into Tolstoy's perspective on history. In this masterful work, Isaiah Berlin explores the differences between those who see the world as a diverse range of experiences (foxes) and those who view everything through a singular, encompassing lens (hedgehogs).
Publish Date
1993-01-01T00:00:00.000Z
1993-01-01T00:00:00.000Z
First Published in 1953
Recommendations
📚 My favorite books These are not the most-influential or most-important books of all time [at least not all of them] — just the ones I like the most; or the most-important to me. I have almost certainly forgotten a whole bunch.     
–
source