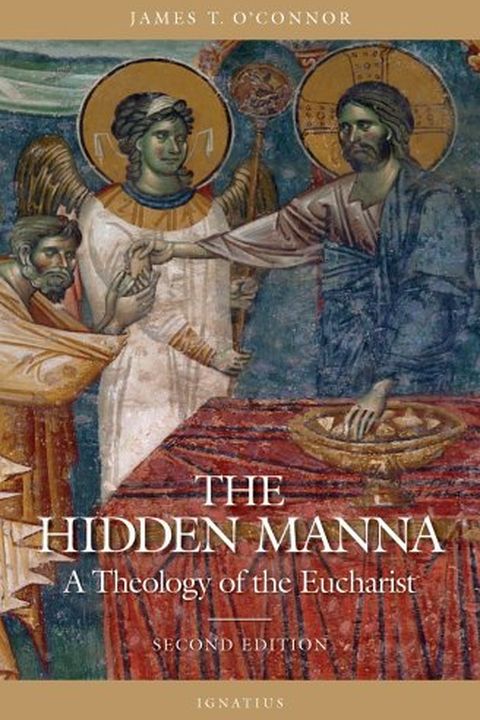 The Hidden Manna
A Theology of the Eucharist
Rev. James T. O'Connor
The Hidden Manna has become a classic on Eucharistic teaching. Now in a second edition, accompanied by a new introduction by Fr. Kenneth Baker, a new preface from the author, new material from John Paul II, and the original foreword by Cardinal John O'Connor, this in-depth study lets the breadth and richness of the Church's Tradition speak for itse...
Publish Date
2005-03-15T00:00:00.000Z
2005-03-15T00:00:00.000Z
First Published in 1989
Recommendations
@McCabeTimothy @Trent_Horn @DrScottHahn @JerusalemJones @KenHensley007 @EscapingAtheism @greekorthodox @ProfessorKreeft @UncompromisingM @PilgrimOrthodox @atpapanik @roddreher @thedialogist @FrAndrewSDamick I recommend that you read this book which explains Catholic teaching on the Eucharist before you procede further, as it will help you clarify and sharpen your case.     
–
source