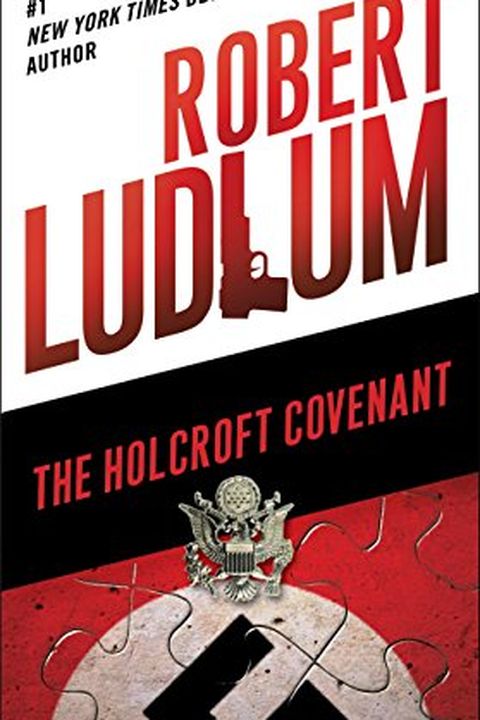 The Holcroft Covenant
A Novel
Robert Ludlum
This book explores the concept of a possible Fourth Reich and the intricate plan set in the 1940s to fund it. In the 1970s, the children of the Third Reich were set to come of age, and $780 million would await them. However, an unsuspecting American outsider, Noel Holcroft, is tasked with making this plan a reality. If he signs, he'll inadvertently contribute to the rise of the Fourth Reich and authorize his own death warrant. Packed with surprises and suspense, this book will keep you turning pages late into the night.
Publish Date
2005-04-21T00:00:00.000Z
2005-04-21T00:00:00.000Z
First Published in 1978
Recommendations
Used to be such an addict of #RobertLudlum. Even bought this audio book in cassettes and listened to them. The Holcroft Covenant is one of those great pieces. 19 hours. Disposing now. You want it, come get it for free.     
–
source