Robert Alai
Recommended Books
Robert Alai, HSC is a Kenyan blogger, internet entrepreneur and cyber-activist. Alai, who used to run the now defunct information technology weblog at Techmtaa.com has earned notoriety for his relentless stream of social rants that misleads, somewhat entertains and, not unusually, embarrasses public officials in equal measure.
Sort by
Latest Recommendations First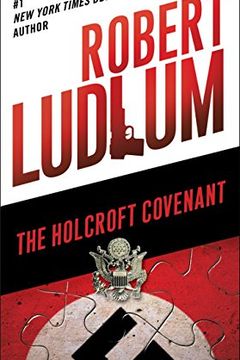 Used to be such an addict of #RobertLudlum. Even bought this audio book in cassettes and listened to them. The Holcroft Covenant is one of those great pieces. 19 hours. Disposing now. You want it, come get it for free.     
–
source