Sort by
Latest Recommendations First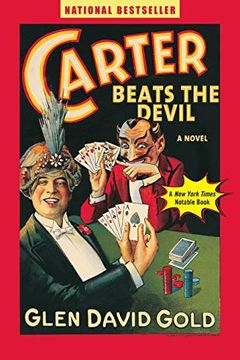 @FrankenTer @BBCTwo I've recommended before I'm sure. Love that book.     
–
source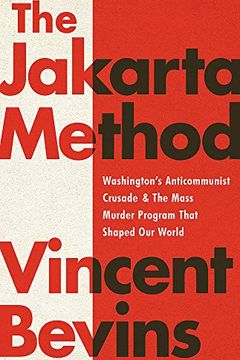 The Jakarta Method
Washington's Anticommunist Crusade and the Mass Murder Program that Shaped Our World
Great book. I'm muscular & thus was able to read the hardcover. If a lighter weight version is more your speed, now's your time.     
–
source
Tremendous book! @VersoBooks     
–
source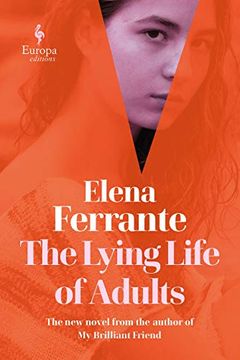 Just finished this fuckin incendiary device of a book. YOWZA. Treat yourself.     
–
source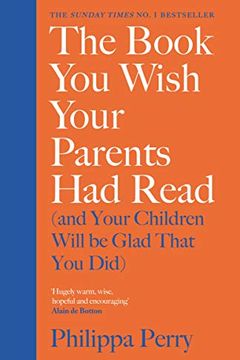 I really like this book & recommend it if you're a parent.     
–
source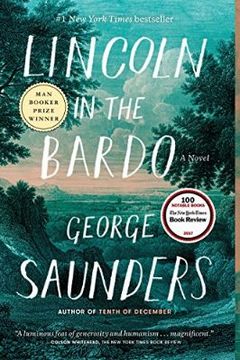 @AyeshaASiddiqi Frankenstein is perhaps my favorite book about grief. Lincoln in the Bardo is glorious as well. I read them during acute grief and they helped me. ❤️     
–
source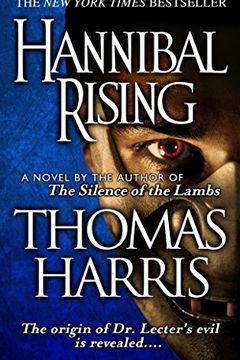 @ElDu Hannibal the movie is not good! (In my opinion). Book is silly/baroque. To my surprise I enjoyed Hannibal Rising book. Haven't seen film.     
–
source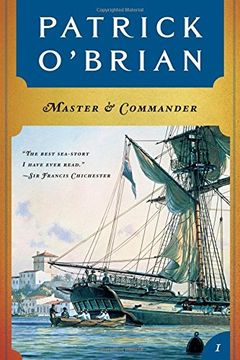 @immolations Read the books if you haven't. Mamma Mia!     
–
source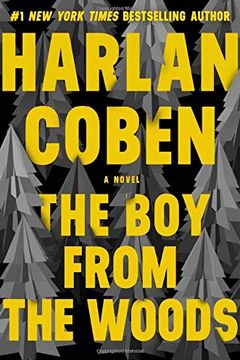 I find this man's books helpful in hard times. I also like #boys and #woods.     
–
source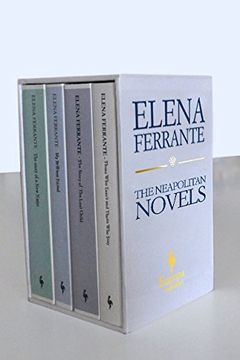 On to book 2 of Ferrante's Neapolitan novels. Riveting!     
–
source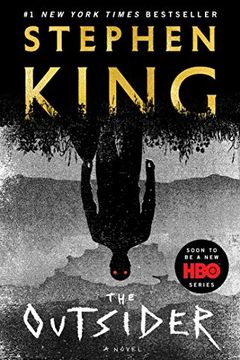 Just read & loved The Outsider by Stephen King. Hadn't read a King book in 25 yrs. What's other good King from last 25 yrs?     
–
source
Michael Rosen's Sad Book by Michael Rosen
Once More We Saw Stars by Jayson Greene
Billy, Me & You by Nicola Streeten
Ten In The Bed by Penny Dale
Duck, Death and the Tulip by Wolf Erlbruch
Andrew Jackson and the Miracle of New Orleans by Brian Kilmeade
The Show That Never Ends by David Weigel
Alan Partridge by Alan Partridge