Sort by
Latest Recommendations First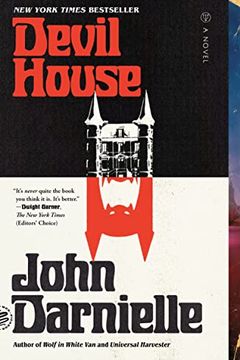 From John Darnielle, the New York Times bestselling author and the singer-songwriter of the Mountain Goats, comes an epic, gripping novel about murder, truth, and the dangers of storytelling.Gage Chandler is descended from kings. That's what his mother always told him when he was a child. Years later, he is a true crime writer, with one grisly succ...
Please note that only one chapter is set like this and I really enjoyed the book!     
–
source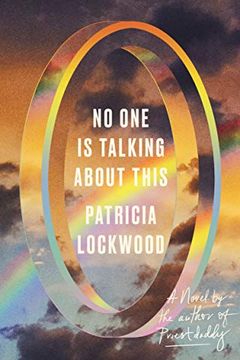 I loved Patricia Lockwood's novel! It's really two books in one and the first one is the smartest thing about social media I've ever read and the second one is even better.     
–
source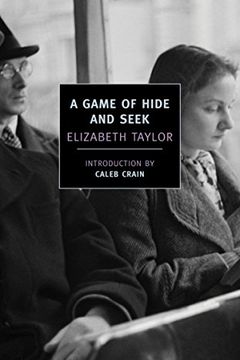 @7deadly_sinz @mental_floss Here are 397 more puzzles: If you like 1950s British fiction, I just finished a book called A Game of Hide and Seek and it's very good.     
–
source