Sort by
Latest Recommendations First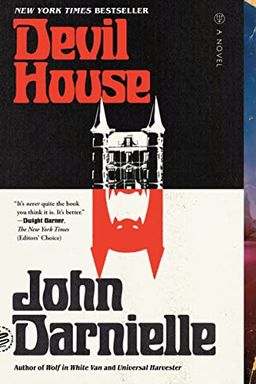 "Devil House" is a gripping novel from the New York Times bestselling author and singer-songwriter of the Mountain Goats, John Darnielle. The book explores murder, truth, and the dangers of storytelling through the eyes of true crime writer, Gage Chandler. Set in Milpitas, California, Chandler's research into a pair of notorious murders leads him down a puzzle that takes him back to his own work, testing the very core of his identity. "Devil House" is an ambitious work that blends fact and fiction, daring formal experimentation, and artistic obsession.
Please note that only one chapter is set like this and I really enjoyed the book!     
–
source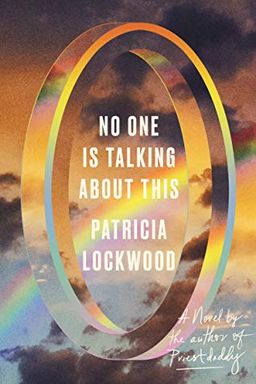 Experience a unique and urgent exploration of the social media landscape with this genre-defying book. Follow a woman who grapples with an unshakable conviction that a vast chorus of voices is now dictating her thoughts, while existential threats loom. As reality collides with the increasingly absurd antics of the portal, the woman confronts a world that seems to contain both empathy and injustice. Written in a fragmentary and omniscient style, No One Is Talking About This offers a profound meditation on love, language, and human connection from a singular voice in American literature.
I loved Patricia Lockwood's novel! It's really two books in one and the first one is the smartest thing about social media I've ever read and the second one is even better.     
–
source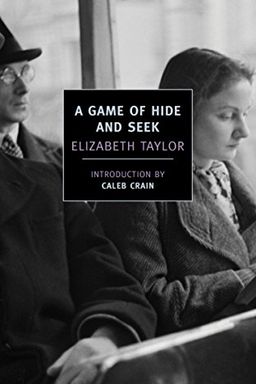 A tale of youthful love's endurance and maturity's betrayal, this novel follows the journey of Harriet and Vesey, who experience a passionate and innocent love in their teenage years. But as life pulls them in different directions, they drift apart, and it can seem like love cannot survive reality. Elizabeth Taylor's characters are real and relatable, and the stillness of suburban life acts as a backdrop to their struggles. This book is a must-read for those who understand the pain and beauty of love's endurance.
@7deadly_sinz @mental_floss Here are 397 more puzzles: If you like 1950s British fiction, I just finished a book called A Game of Hide and Seek and it's very good.     
–
source