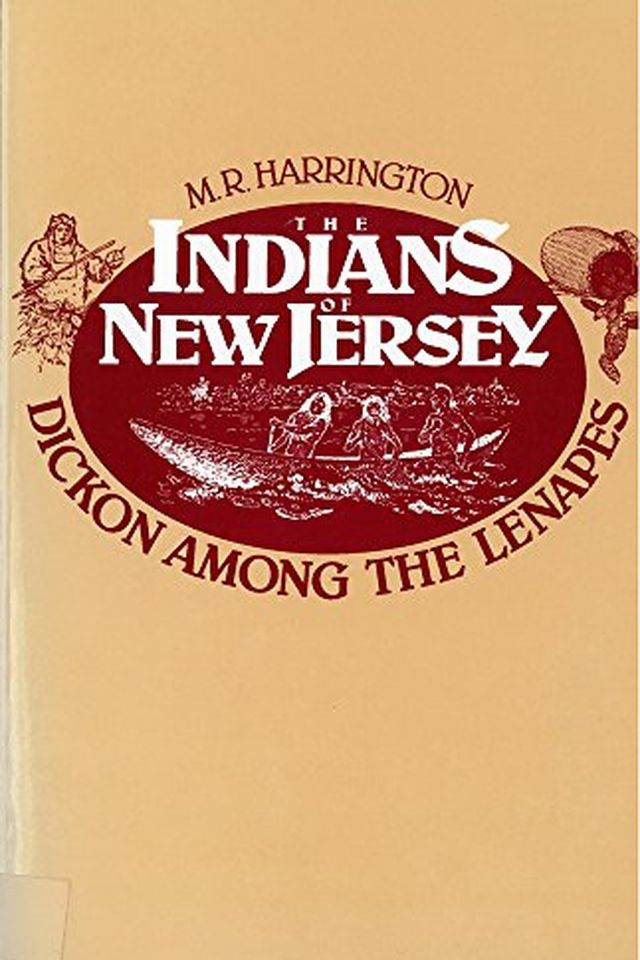 The Indians of New Jersey
Dickon Among the Lenapes
M. R. Harrington
Discover the fascinating culture, language, and crafts of the Lenape Indians who once lived in what is now New Jersey and eastern Pennsylvania. This well-researched book, told through a shipwrecked English boy adopted by the tribe, offers an authentic portrayal of their way of life as hunters, fishers, and artisans of flint, skins, and basketry. Accompanied by stunning line drawings, readers can learn about Lenape bows and arrows, moccasins, mats, baskets, and bowls. This classic New Jersey tale is a must-read for history lovers.
Publish Date
1963-08-01T00:00:00.000Z
1963-08-01T00:00:00.000Z
Recommendations
Here's that excellent book I just recommended on the @PMadridShow. I read it many times as a boy and have given copies to all my grandsons. It's great!     
–
source