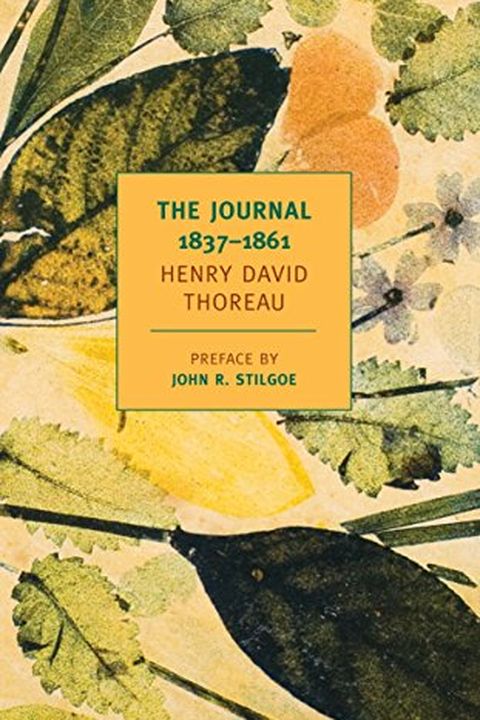 The Journal of Henry David Thoreau, 1837-1861
Henry David Thoreau
Henry David Thoreau's Journal was his life's work: the daily practice of writing that accompanied his daily walks, the workshop where he developed his books and essays, and a project in its own right—one of the most intensive explorations ever made of the everyday environment, the revolving seasons, and the changing self. It is a treasure trove of ...
Publish Date
2011-10-18T00:00:00.000Z
2011-10-18T00:00:00.000Z
First Published in 1960
Recommendations
A book I continue to consider an existential Bible of secular scripture.     
–
source