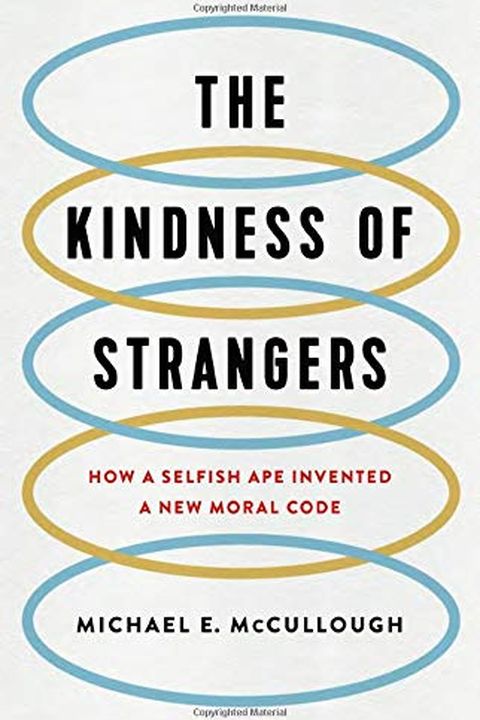 The Kindness of Strangers
How a Selfish Ape Invented a New Moral Code
Michael E. McCullough
A sweeping psychological history of human goodness -- from the foundations of evolution to the modern political and social challenges humanity is now facing. How did humans, a species of self-centered apes, come to care about others? Since Darwin, scientists have tried to answer this question using evolutionary theory. In The Kindness of Strangers,...
Publish Date
2020-07-21T00:00:00.000Z
2020-07-21T00:00:00.000Z
Recommendations
Highly recommended. My blurb: "This fascinating and wide-ranging book presents a new theory of why we are kind to strangers. ... This is a controversial book, but McCullough's arguments are smart, clear, and ultimately persuasive."     
–
source