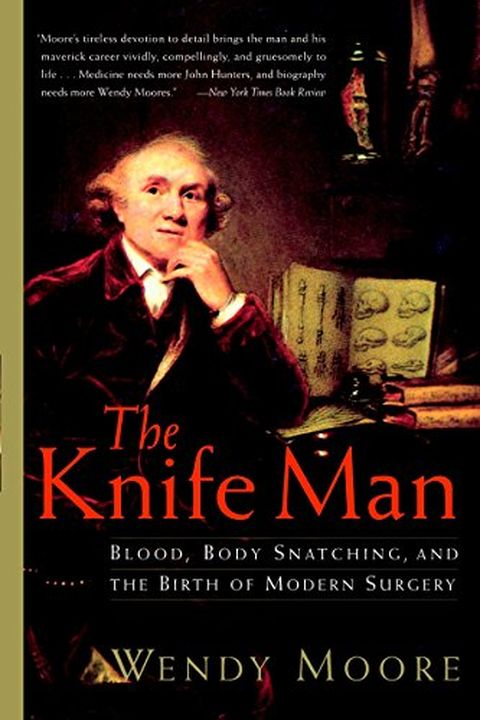 The Knife Man
Blood, Body Snatching, and the Birth of Modern Surgery
Wendy Moore
In an era when bloodletting was considered a cure for everything from colds to smallpox, surgeon John Hunter was a medical innovator, an eccentric, and the person to whom anyone who has ever had surgery probably owes his or her life. In this sensational and macabre story, we meet the surgeon who counted not only luminaries Benjamin Franklin, Lord B...
Publish Date
2006-09-12T00:00:00.000Z
2006-09-12T00:00:00.000Z
First Published in 2005
Recommendations
@TNellster @MonicaAnnWalker @OldOpTheatre Great questions! Will you be attending the event? I hope so! Awesome that you are a descendant of John Hunter. Have you read @wendymoore99's excellent book, THE KNIFE MAN?     
–
source