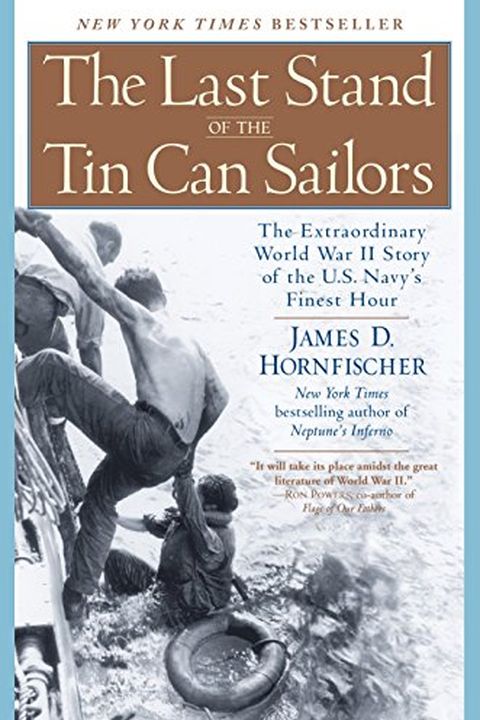 The Last Stand of the Tin Can Sailors
The Extraordinary World War II Story of the U.S. Navy's Finest Hour
James D. Hornfischer
"This will be a fight against overwhelming odds from which survival cannot be expected. We will do what damage we can."With these words, Lieutenant Commander Robert W. Copeland addressed the crew of the destroyer escort USS Samuel B. Roberts on the morning of October 25, 1944, off the Philippine Island of Samar. On the horizon loomed the mightiest ...
Publish Date
2005-03-29T00:00:00.000Z
2005-03-29T00:00:00.000Z
First Published in 2003
Recommendations
The destroyer USS Johnston, which sacrificed itself during the Battle of Leyte Gulf in one of the US Navy's finest moments. A very readable book on the subject is "'Deepest wreck dive' reaches US WWII ship off Philippines"     
–
source