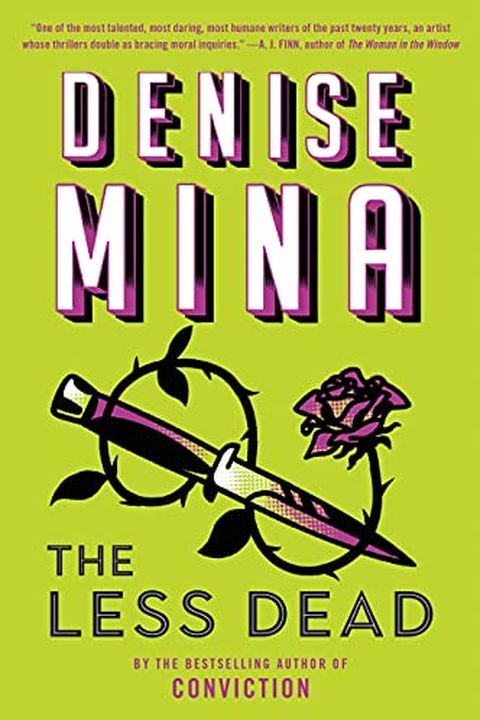 The Less Dead
Denise Mina
A thirtysomething woman dealing with burnout, a recent breakup, and the death of her adoptive mother discovers that her birth mother was murdered years ago. The killer is still at large, sending gloating letters to her aunt. Will she choose to investigate her mother's murder, even if it means going against her family? Darkly funny and poignant, this novel explores the themes of family, truth, and self-discovery.
Publish Date
2020-08-18T00:00:00.000Z
2020-08-18T00:00:00.000Z
Recommendations
Currently Reading: Listening to: The Less Dead (@DameDeniseMina) - so compelling, have walked miles to not stop listening, also narrator has delightful accent. Reading: Snowflake (@Louise_Nealon) Totally wonderful, stayed up until 4am reading (with an accent in my head).     
–
source