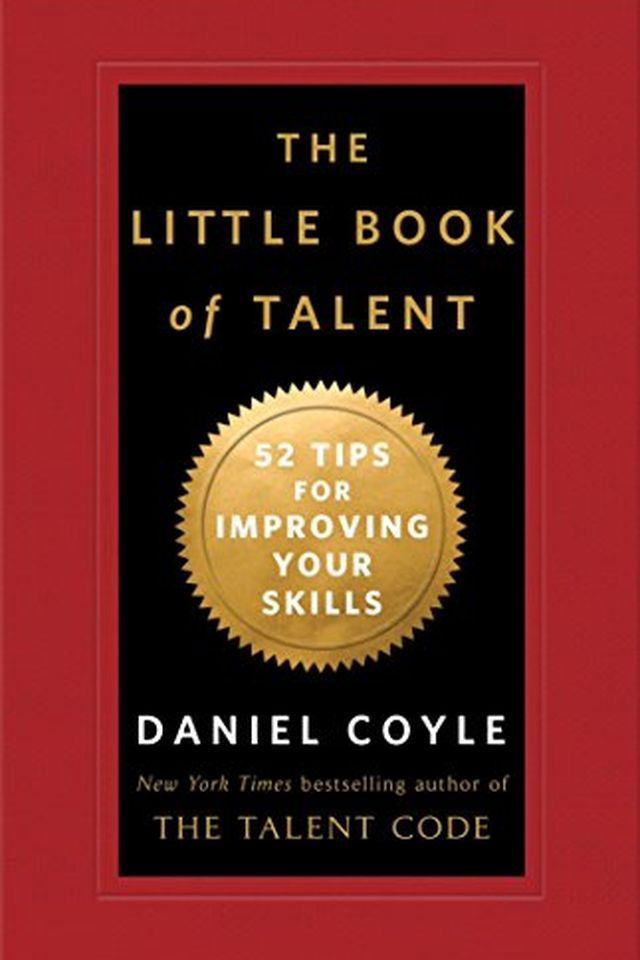 The Little Book of Talent
52 Tips for Improving Your Skills
Daniel Coyle
Learn to improve your skills with The Little Book of Talent. This manual provides proven methods to help you and your children develop skills in sports, music, art, math, and business. The book distills the complexity of skill development into 52 concise directives based on interviews with successful master coaches. It's a must-have guide for anyone looking to improve themselves at any age or skill level.
Publish Date
2012-08-21T00:00:00.000Z
2012-08-21T00:00:00.000Z
Recommendations
First he wrote The Talent Code, which I also highly recommend, then he distilled all that research about deliberate practice into 52 actionable tips. Amazing and inspiring, you can read the whole thing in 90 minutes, then get to work!     
–
source
In his wonderful book, The little book of talent, the author Daniel Coyle, writes about 5 ways to pick a high quality teacher or mentor.     
–
source