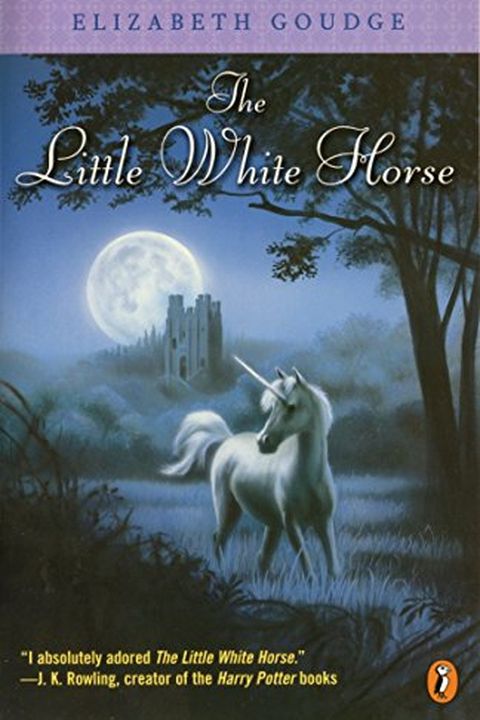 The Little White Horse
Elizabeth Goudge
Discover the story of Maria Merryweather, a determined thirteen-year-old orphan who arrives at Moonacre Manor, her family's ancestral home in an enchanted village in England's West Country. Despite feeling like she's entered Paradise, Maria quickly learns of a sadness shadowing Moonacre Manor and the town around it. Determined to restore peace and happiness to the valley, Maria finds herself involved with an ancient feud and discovers it is her destiny to end it and right the wrongs of her ancestors. Enter a world of new-fashioned fantasy and classic fairy tales with this enchanting book that inspired both a mini-series and a movie adaptation.
Publish Date
2001-12-31T00:00:00.000Z
2001-12-31T00:00:00.000Z
First Published in 1946
Recommendations
Perhaps more than any other book, it has a direct influence on the Harry Potter books.     
–
source
@debmarson @Amanda_Vickery The Little White Horse, now THERE'S a book I LOVE.     
–
source