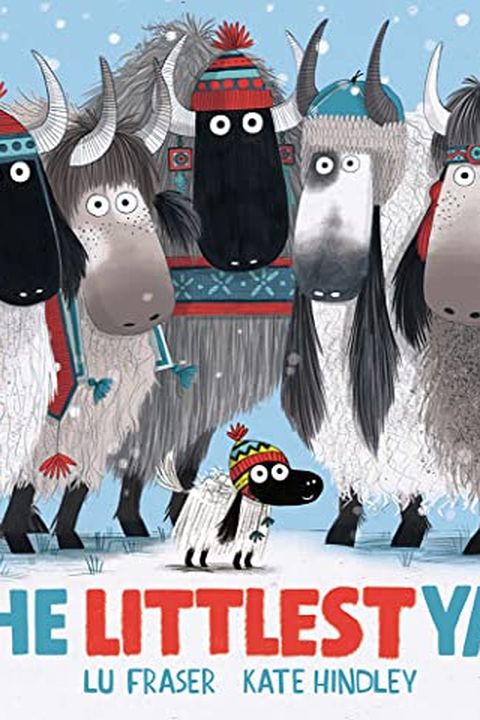 The Littlest Yak
Lu Fraser
Perfect for fans of Simon Philip and Pip Jones, The Littlest Yak is joyous, rhyming caper that reminds us to celebrate our own unique talents!On the tip of the top of a mountain all snowy, where the ice-swirling, toe-curling blizzards were blowy, in a herd full of huddling yaks, big and small, lived Gertie . . .the littlest yak of them all. Gertie ...
Publish Date
2021-10-05T00:00:00.000Z
2021-10-05T00:00:00.000Z
First Published in 2020
Recommendations
This ⭐️NEW⭐️ #picturebook from @PeachtreePub is adorable and so much fun! The Littlest Yak is the debut book from author @_lufraser so wonderfully illustrated by @hindleyillos 🎉 I love the heartwarming & reassuring story about learning to be happy just the way you are.     
–
source